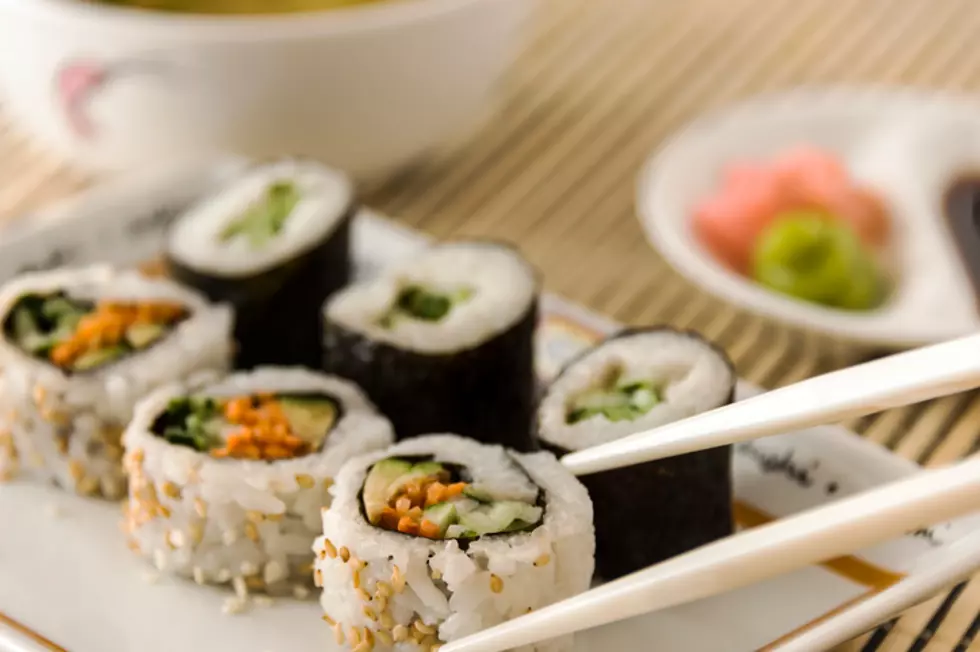 VOTE: NoCo's Best Asian Restaurant
Getty Images/Thinkstock
Friendly debates among neighbors and co-workers in Northern Colorado often lead back to our region's eateries.
Which Northern Colorado restaurant makes the best Asian food? Weigh in below.
Townsquare Media is now looking to crown NoCo's Best Restaurants. The winners will be revealed during the 2020 virtual Taste of Fort Collins live feed premiering at 7 p.m. on Friday July 24. The Taste of Fort Collins live feed is sponsored by FNBO.
You can vote once in each category per hour on each Townsquare Media radio station app. The top establishments listed had the highest scores on Trip Advisor and Yelp reviews. If there's a restaurant you like not listed, write-in votes will be accepted (only Northern Colorado-located spots will be counted).
Voting closes at 10 a.m. on Monday, July 13. The top 3 restaurants with the most votes in each category will then face off in a final round taste test from panels of Townsquare Media judges.
Enter your number to get our free mobile app
Northern Colorado Pizza Reviews