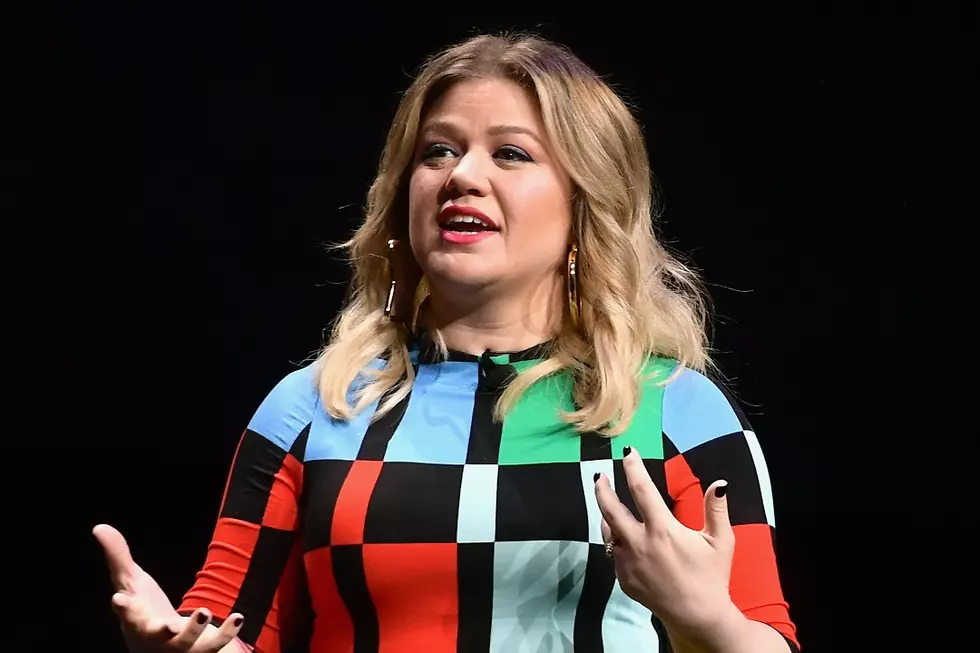 Viral Colorado Kid Appears on Kelly Clarkson Show
Getty Images for CinemaCon
Remember that Colorado Springs kid who was all of us when he showed his frustration with shoveling heavy November snow?
If you don't, here's the video to jog your memory.
It turns out venting your frustration can make you famous, as will doing most things on the internet, and Peyton Hazelwonder (the boy in the video) was recently invited to be on the Kelly Clarkson Show.
Clarkson interviewed both Peyton and his mother, Rachel about the shoveling experience, which, since going viral, is not one he's likely to forget.
Enter your number to get our free mobile app