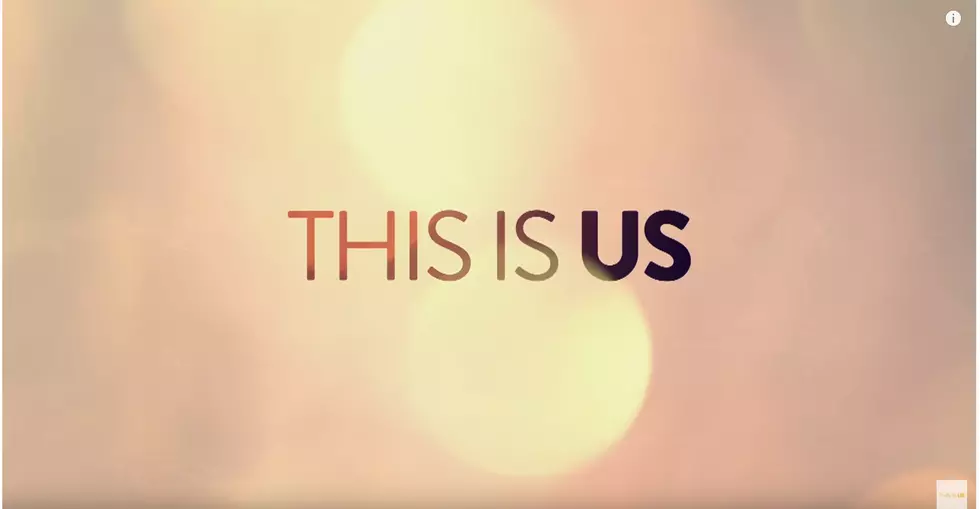 This Is Us – Is This For You?
YouTube
It is one of the most followed and talked about shows on television. An emotional exercise every week that can leave some speechless, but many others who have to unload and talk about it. It's a necessary, cathartic, and rejuvenating experience that allows for enough healing to be strong enough for the next episode.
I have a wife and two kids. One of the kids is a driver. I have enough drama in my life each day that I don't have enough in the emotional tank to get through an episode. I need your help!
I would like to provide the room during the "Doc In The Morning Show" for us to share the latest episode and to bond together so that, together, we can get through what was seen and be ready for next week.
What I need is that one person who is a die-hard fan, who watches diligently, is passionate about the show, and can accurately recap the latest episode. A "This Is Us" debrief!
Are you someone who fits this mold? Would you love to recap the show on the radio? If not you, do you know someone who has great personality and is fun to listen to? This is your chance to shine!
Please fill out the form below with accurate contact information so we can get to our "This Is Us" sessions soon!