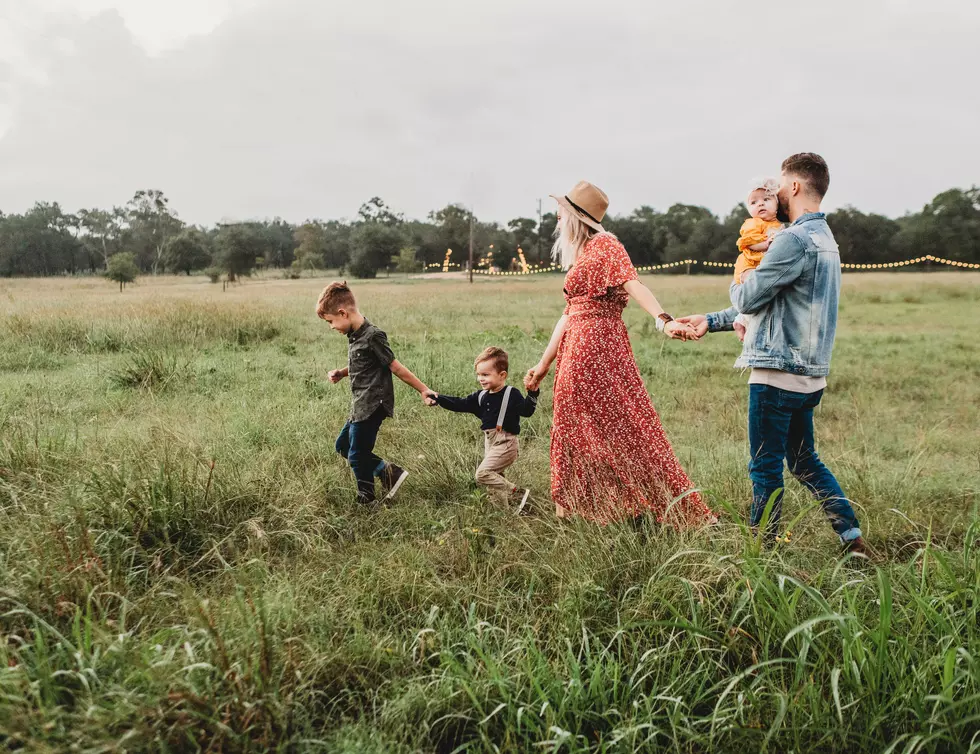 Apparently This Is the Most Family-Friendly Town in Colorado?
Unsplash, Jessica Rockowitz
Well, color me shocked on this one. When you think of family-friendly places in Colorado, you tend to think of some of the larger cities with robust school systems, lots of parks, places to go, things to see and stuff to do.
Places like Fort Collins, Colorado Springs or even Denver. Maybe some of the Denver suburbs. Loveland. Greeley. Even someplace like Windsor.
The running, common theme among all of the above is they're actually close to other places, giving you plenty of options for things to do nearby, even if just a bit of a drive away.
So it's a bit surprising to discover that a mountain town has actually been named the "Most Family-Friendly Town in the State of Colorado" by the fine folks over at Travel Pulse.
Any guesses as to which one?
I didn't see this coming, personally.
The town sits at 8,080 feet above sea level and boasts some pretty epic snowfall each year.
The weird part of it all is it's not technically even a city or town, by legal definition, but instead what they call an "unincorporated community" that doesn't even have its own post office. It shares a post office with the town of Avon, which is its nearest neighbor.
The town goes back to family settlements in the 1800s, and to be fair, there's not much to do there unless you're interested in hitting the slopes.
Specifically, unless you're interested in Beaver Creek Resort, located in Beaver Creek, Colorado. Apparently "the most family-friendly town in Colorado." Beaver Creek.
Who knew?
These Are The 6 Worst Towns To Raise a Family in Colorado
When it comes to the worst towns in Colorado, these are the top 6.
Colorado Summertime Activities to Enjoy with Family + Friends
It's easy to see why Colorado looks forward to the summer months. There are a ton of fun options in the great outdoors between May and October. Try these fun summertime activities the next time your crew gets together.