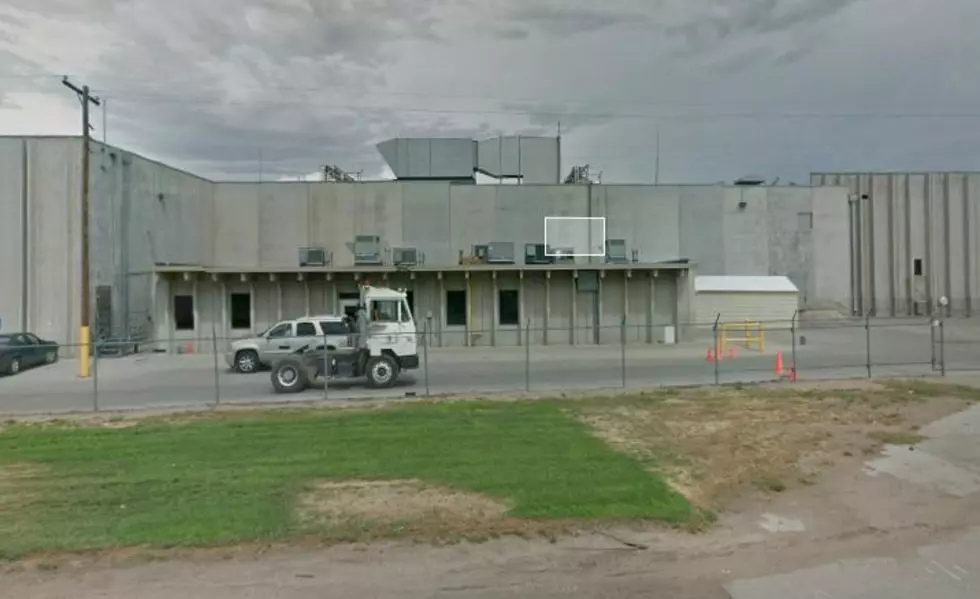 Third Greeley Meat Plant Worker Dies of COVID-19
Google Maps
Another employee of the JBS meat plant in Greeley has died from COVID-19.
Fox 31 reports that Tiburcio Rivera lost his battle with COVID-19 this week in Greeley.
The outbreak is so severe the White House has responded and the plant is doing a "complete shutdown" until at least April 24.
We're closing the plant to make absolutely sure we have a safe working environment, and we're doing that in the interest of not only our team members but in the interest of the community.
The original plan was to test all of the plants 3,000 workers, but they decided to be even more cautious. Bruett says the company decided to "just quarantine everyone" and shut  the plant down for a period of time.
See President Trump address the issue in a press briefing:
COVID-19 Testing Site