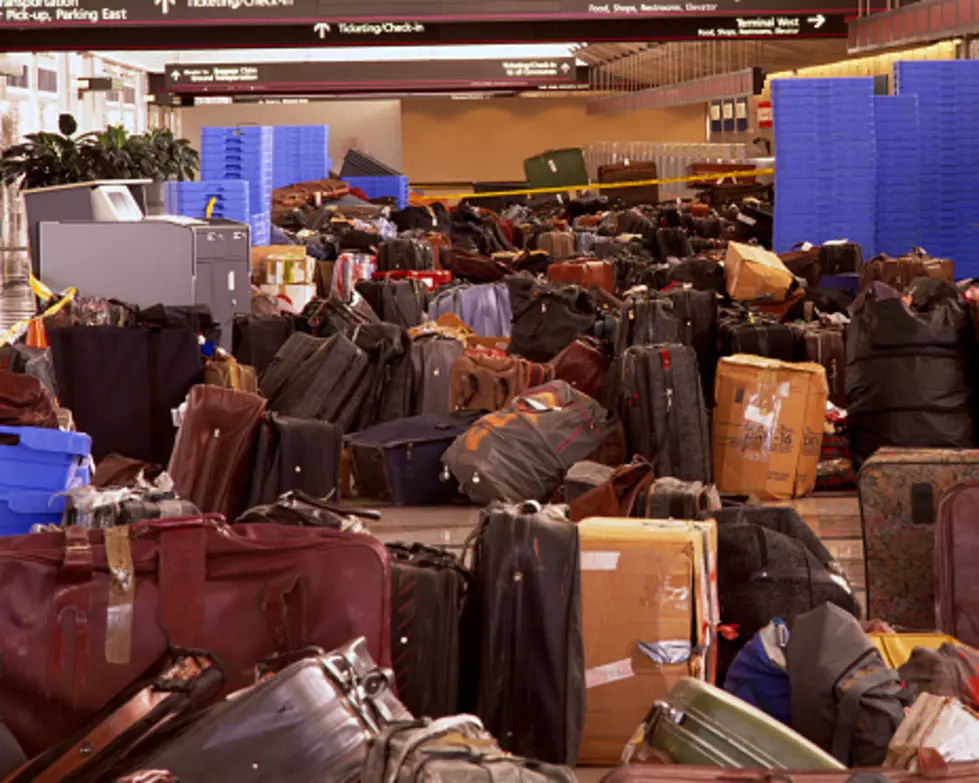 These are the Airlines Most Likely to Lose Your Luggage
Getty Images/Corbis RF Stills
Ever lost your luggage on a flight? It's just about the worst flight experience ever to arrive at your destination without clothes or even a toothbrush. 
Upgraded Points reviewed consumer complaints across commercial airlines to see who's most likely to alter your travel plans.
Hawaiian Airlines is the most likely airline to get you to your destination on time, with 86.5% of their flights arriving within the promised time frame.
Delta was the least likely to have canceled flights
Express Jet has the highest percentage of canceled flights.
Envoy Air had the highest average number of bags per 1,000 that were delayed, lost, diverted, or damaged in any way throughout the journey.
Sprint and Frontier tied for the highest average complaints per 10,000 passengers; no surprise there.
After reviewing all the stats, it looks like Hawaiian Airlines offers the best flight experience by a landslide.
Enter your number to get our free mobile app