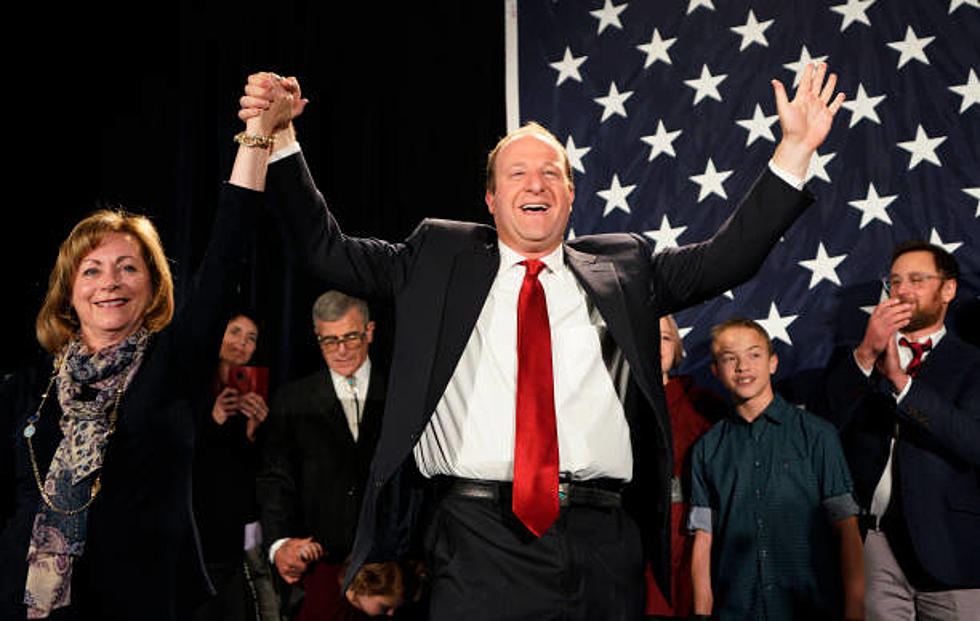 The State Of Colorado Will Pay You To Go Back To Work
Getty Images
The state of Colorado will pay unemployed Colorado residents up to $1,600 to get them to go back to work full-time.
According to the Denver Post, the governor's office announced on Wednesday (May 19) that Governor Jared Polis signed an executive order (which you can view here) initiating the "Colorado Jumpstart" incentive program.
As per the executive order, Coloradans who have been out of work for at least a week between between Mar. 28 and May 16 (among other stipulations) but return to work full time before May 29 could receive up to $1,600 to help with the transition of heading back to work. Those who return to work full time between May 30 and June 26 are qualified to collect $1,200.
As part of the incentive program, two payments will be distributed - one after a full month of employment and the other after two months of employment. The Denver Post said if a person were to lose their job during the eight-week period, they would simultaneously forfeit the rest of the payment.
The Colorado Department of Labor and Employment (CDLE) said the state will spend $500,000 during the first month of the program, and will then move the funding from the Coronavirus Relief Fund within the Colorado Department of Public Health and Environment to the Colorado Department of Labor and Employment. Additional money will be allocated from the fund through FEMA reimbursements of public health expenses, as per reports from CDLE.
The incentive program runs of the potential of providing payments to 40,000+ Coloradans. Funding through the "Colorado Jumpstart" incentive program will be available until Sept. 4.
"Powering the comeback means supporting Coloradans getting back to work and our businesses as they expand," Governor Polis said in a news release. "We know that getting back to work doesn't mean all the financial challenges Coloradans are facing just disappear, and we want to ensure that as more people are returning to the workforce, we are setting them up for success."
In order to be eligible for the payments, you must be a Colorado resident who received at least one week of unemployment insurance of at least $25 between Mar. 28 and May 16, who has verified their identity through CDLE's program, and has certified they've returned to work and aren't receiving unemployment benefits.
Fort Collins Top Employers