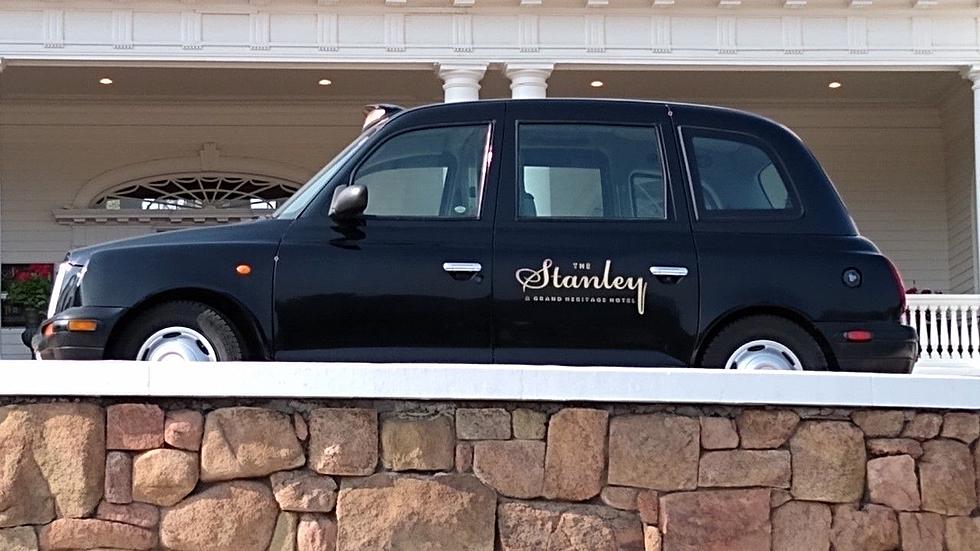 The Stanley Hotel Expands Its Footprint in Estes Park as Film Center Is on Way
TSM/Dave Jensen
The Stanley Hotel is more than 'Colorado's Haunted Hotel,' as they are getting ready to drop over $100 million into the Estes Park economy by 2023.
I don't think I stand alone when taking pride that Colorado has the wonderful Stanley Hotel. I know that I do not get up there often enough to explore it all. Soon there'll be much more to see, and I can't wait.
It was in July of 2021, that they announced the upcoming $40 million Stanley Film Center; that center will begin being build, according to the EPTrail, in the spring of 2022. it will be a center for filmmakers, industry leaders, and film lovers alike. As a movie buff, I'm very excited for the Stanley Film Center.
The Stanley Hotel is excited as well, and have made to move to be ready to accommodate more people coming to their hotel/campus by buying out the Fall River Village Resort, which is about one mile from The Stanley on the other side of Highway 34.
With everything Fall River Village has, according to EPTrail, The Stanley Hotel will now have over 600 beds and will have an additional wedding venue, with the Skyview wedding venue.
They'll be operating a shuttle to go between the new 'Fall River Village by Stanley' and the original campus, as well as to take guests to downtown and back, so they won't have to worry about drinking and driving.
With luck, you and I might be able to save a little money by staying at the Fall River Stanley, but also be able to enjoy all the amenities of the main campus.
This is all great news for The Stanley, Estes Park and Colorado.
Get more from EPTrail HERE.
Speaking of The Stanley Being Haunted - 13 Haunted Locations in Loveland
6 'Easiest' 14ers To Hike in Colorado