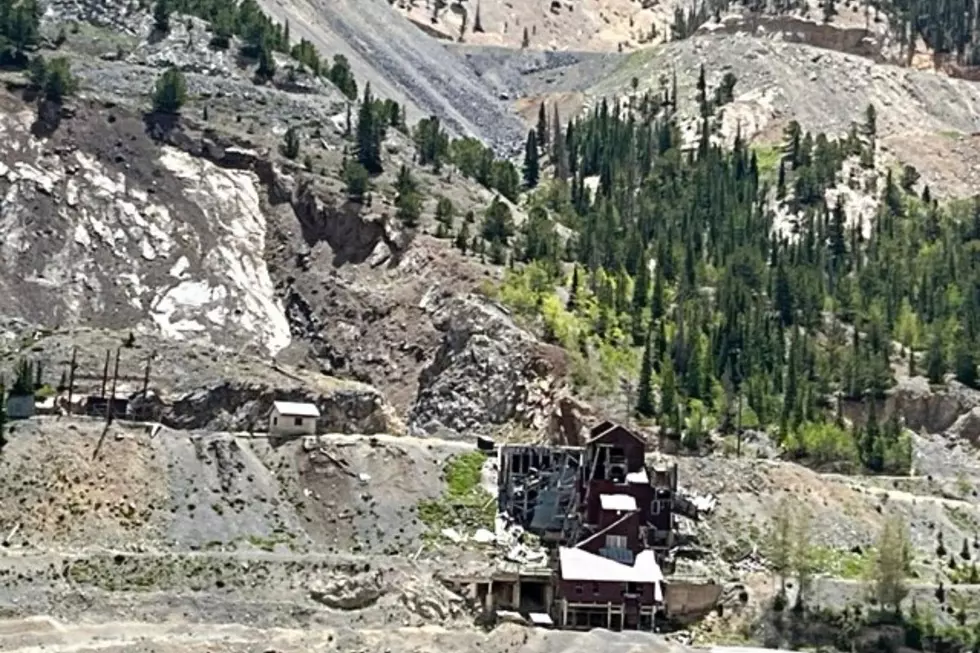 The History Behind This Abandoned Colorado Mine in Chaffee County
Kelsey Nistel/TSM
Colorado has a rich mining history that dates back to 1858. The industry was booming in the state during the nineteenth and early twentieth centuries and at that time, mining contributed massively to Colorado's successful economy.
A majority of Colorado's mining towns are situated in the mountainous central and southwest parts of the state. There are still quite a few active mines throughout the Centennial State and plenty of abandoned ones as well. Deserted mines serve as important reminders of the industry's long history here.
Although it's now in a pretty dilapidated state, the Madonna Mine is a great example of a historic mining site in Colorado. The Madonna Mine was once a part of the Monarch Mining District but is now included in Gunnison National Forest. It sits at 10,751 feet above sea level and is surrounded by hills of trees. The former mine can be seen from the road while driving on Monarch Pass.
The Madonna Mine site was first discovered in 1878. During its heyday, a large production of ore came from this particular site. An aerial tram that was 2,376 feet long, carried ore from the mine to the Denver and Rio Grande Railroad tracks below. According to Colorado historian, Duane Vandenbusche, the great Madonna Mine shipped 120 tons of ore daily.
In fact, fifty percent of the district's production came from the Madonna Mine. Prospectors working at Madonna produced iron, silver and gold, zinc. The total value to come from this mine is approximately $6 million dollars, with a breakdown of lead accounting for about $3,575,000, silver $1,430,000, zinc $735,000, gold $225,000, and copper $35,000.
The underground mine was in production continuously from 1883 to about 1893. After 1895, the mine was worked intermittently by various lessees. The site changed hands a couple more times between 1908 to 1953 and continued to produce ore during these years.
There are other mining sites within the same area as well as a limestone quarry on the neighboring property to the east. Some of these mines are abandoned, while others are still currently operating to this day.
Adventurous souls can take a snowmobiling trip to the abandoned Madonna Mine site.
1883 Colorado' Miner's Cabin is a Rustic Haven
The High Alpine Miner's Cabin is a hidden gem for travelers staying in Alma, Colorado.