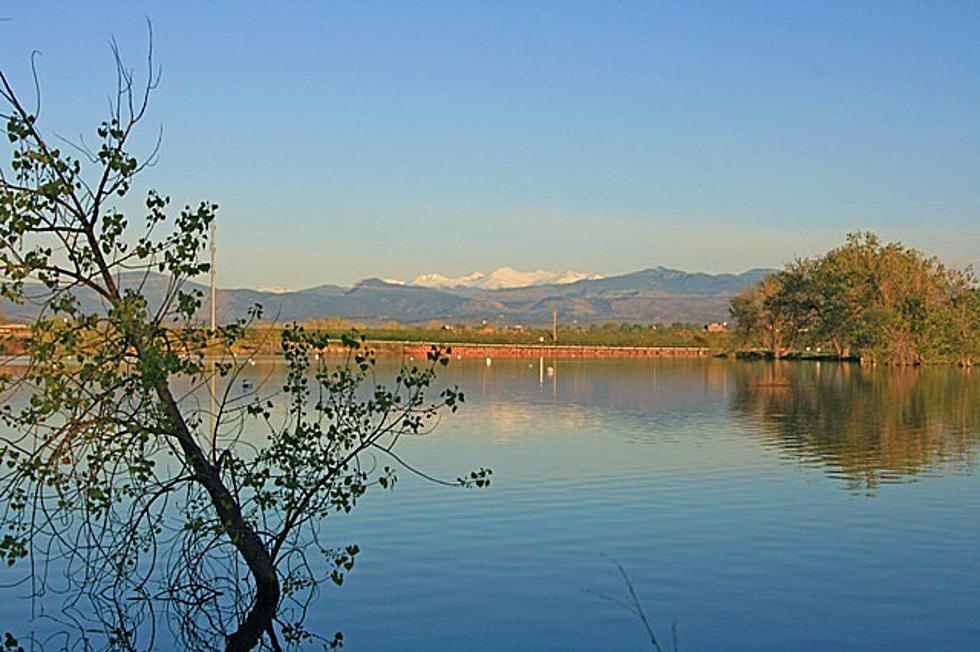 The Boyd Lake Swim Beach Is Officially Open
Have you been missing out on summer fun in Loveland? Then I have some good news for you. Boyd Lake State Park was included in an exciting announcement today: Their swim beach is officially open.
Boyd Lake State Park is located in Loveland and features areas for fishing, boating, picnicking, swimming, hiking, biking, hunting, and more. The 1,700-acre lake is popular with locals, especially as a swim spot. Now that the beach is open, families are sure to come flocking.
Snack Attack Concessions posted this photo on their page this morning, June 22:
Check our website for this weekend's forecast and plan a trip with the kids: It's time to get your beach on.
Enter your number to get our free mobile app
Top Ranked Fort Collins Dog Parks