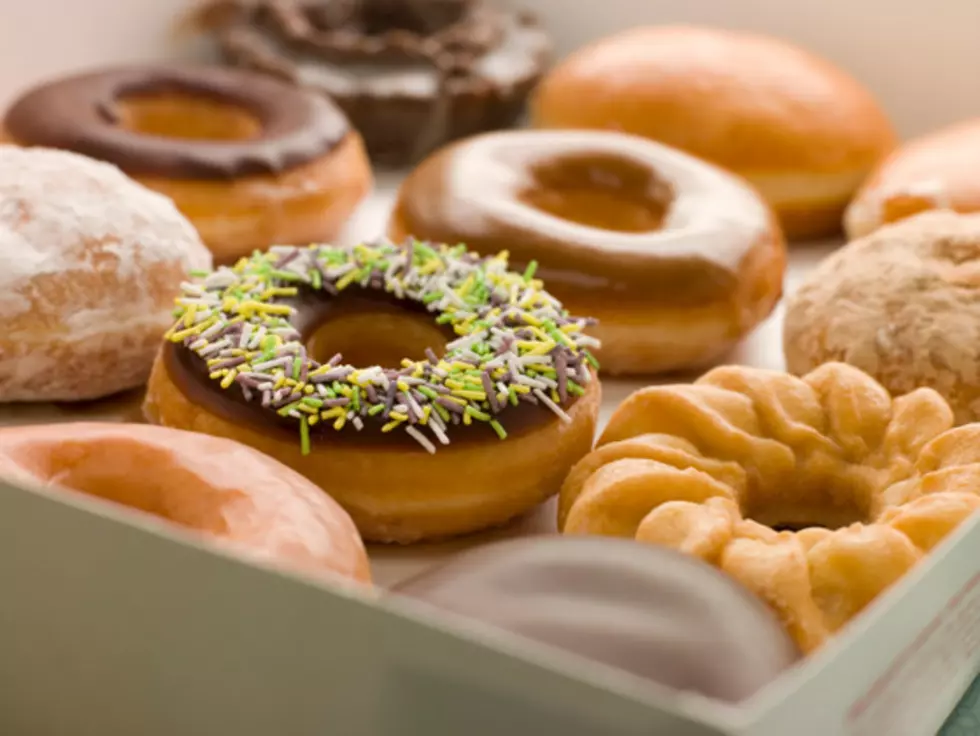 Shipley Do-Nuts Is Making Their Way to Northern Colorado
monkeybusinessimages
This week has been filled with good doughnut news for Northern Colorado. First, there was an announcement on Tuesday that Krispy Kreme is planning a location in Fort Collins and now Texas-based Shipley Do-Nuts will be coming to Northern Colorado.
According to the Coloradoan, the Houston, Texas-based doughnut chain has plans for three Northern Colorado locations. The first location for Shipley Do-Nuts will be in Fort Collins. The proposed site for the doughnut shop is likely going to be at 2700 South Lemay Avenue in the Clearwater Church parking lot.
Shipley Do-Nuts other two locations are reportedly going to be in Windsor and Loveland. These two locations have not been disclosed as of yet. The Doughnut chain is hoping to expand with one new store per year according to the Coloradoan.
Shipley Do-Nuts was formed in 1936 by Lawrence Shipley Sr. Today, there are more than 300 Shipley Do-Nut locations spread across the country. Two locations are currently open in the state of Colorado. The Aurora location is at 5400 South parker Road and the Fountain location is at 7955 Fountain Mesa Road.
Shipley Do-Nuts offers more than 60 different flavors of doughnuts that include the always classic glazed, four different varieties of sprinkled doughnuts, eleven different types of filled doughnuts, eight varieties of cake doughnuts, and four different types of meat-filled kolaches.
The Shipley Do-Nuts Fort Collins location will be under a conceptual review by the City of Fort Collins on Thursday. Needless to say that both transplant Texans and doughnut lovers alike are more than happy to hear about Shipley Do-Nuts making their way to Northern Colorado.
Source: Coloradoan
Northern Colorado Pizza Reviews
TripAdvisor's Top 10 Rated Restaurants In Greeley
5 Oldest Fort Collins Restaurants