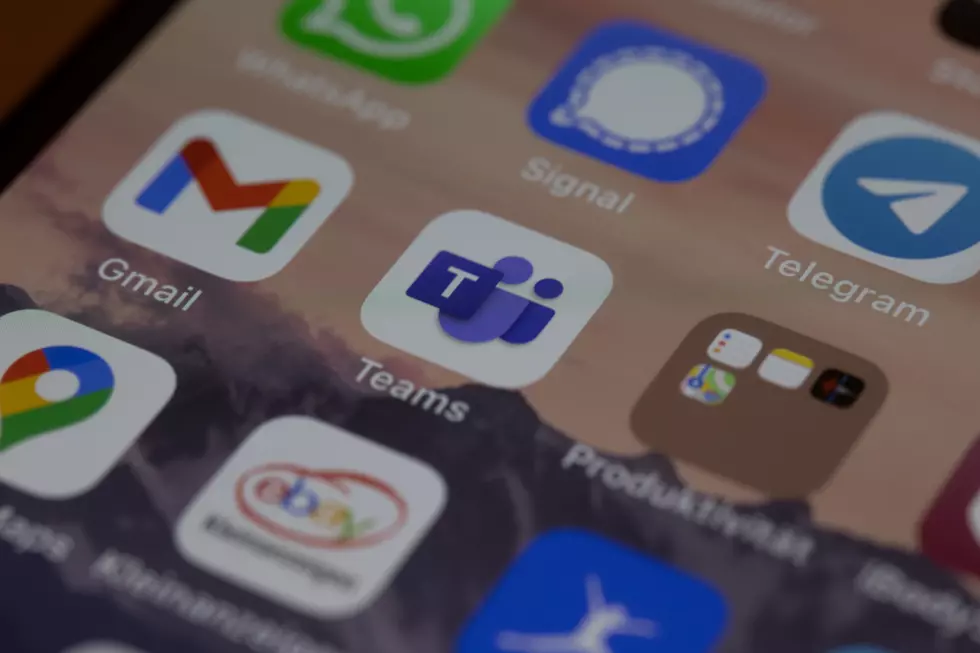 Sheriff Says Spotty Cell Service in Fort Collins is 'Dangerous'
dimitri-karastelev-1Y-hk45tyMs-unsplash
Everyone has a cell phone. We all expect them to work when we need them to. However, that's not always the case lately in Fort Collins and that poses a dangerous, expensive problem.
Imagine not being able to reach 911 when you need to. Larimer County Sheriff Justin Smith says cell "coverage in Fort Collins is really substandard" that it's "frustrating to the point of being dangerous" and that they struggle in their own office and with the police computers in patrol cars that are connected to cell service.
All the major carriers whether Verizon, Sprint, T-Mobile, or AT&T struggle with spotty service in Fort Collins.
Fort Collins would need more tall buildings or unsightly tall cell towers in the center of town which zoning does not allow for. Supposedly even with a great plan, it would take years to get the coverage up to where it needs to be.
Law Enforcement doesn't have that kind of time. According to CBS Colorado Fort Collins law enforcement has begun upgrading patrol cars to have technology capable of switching between carriers to better guarantee coverage. This costs about $4000 per vehicle. The hundreds of thousands of dollars it will cost to do that will pull at the wallet of us taxpayers.
It's already frustrating enough to pay so much per month for cell service and then not have great coverage, but when you realize it could be a safety issue, that's maddening.
How Many in America: From Guns to Ghost Towns
Can you take a guess as to how many public schools are in the U.S.? Do you have any clue as to how many billionaires might be residing there? Read on to find out—and learn a thing or two about each of these selection's cultural significance and legacy along the way.