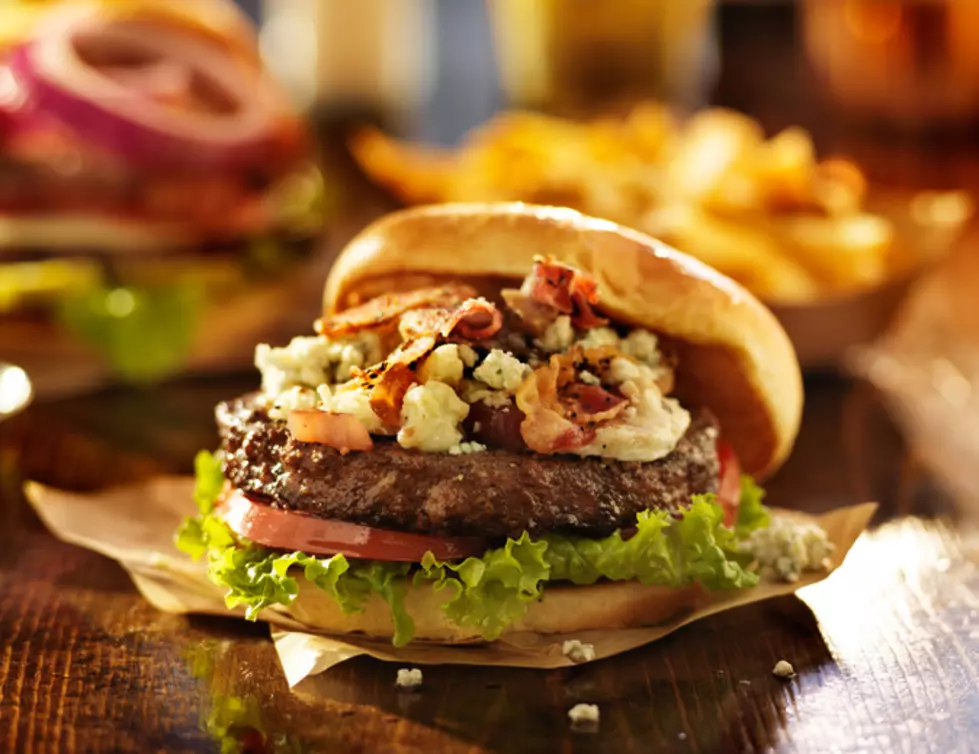 See Where the Cheeseburger was Invented in Colorado
Getty Images/Thinkstock
There is quite a bit to be proud of when it comes to Colorado. But when it comes to food, I can say that we have some of the best anywhere.
In fact, one of the best food inventions ever was created right here in Colorado. The cheeseburger.
The cheeseburger was invented in Colorado at Denver's first drive-thru restaurant,  the Humpty Dumpty Drive-In. Louis Ballast, the owner, received a patent for the cheeseburger in 1935. The patent was for a cheeseburger sandwich.
The Humpty Dumpty Drive-In is long gone, but there is a memorial where the barrel once stood on Speer Boulevard. The granite marker has been in place since 1987, indicating that the Humpty Dumpty was Colorado's first drive-in. It also states that Louis Ballast created the cheeseburger at this location in 1935.
The next time you decide to get a cheeseburger, you will have a nice reminder that it was created right here in the state of Colorado.
I think I might have one tonight in Louis Ballast's memory. I'll be sure to add bacon and green chiles to the burger as well. Because that is how we do it in the state of Colorado.
Source: Roadside America 
TripAdvisor's Top 10 Rated Restaurants In Greeley
TripAdvisor's Top 10 Rated Restaurants In Loveland