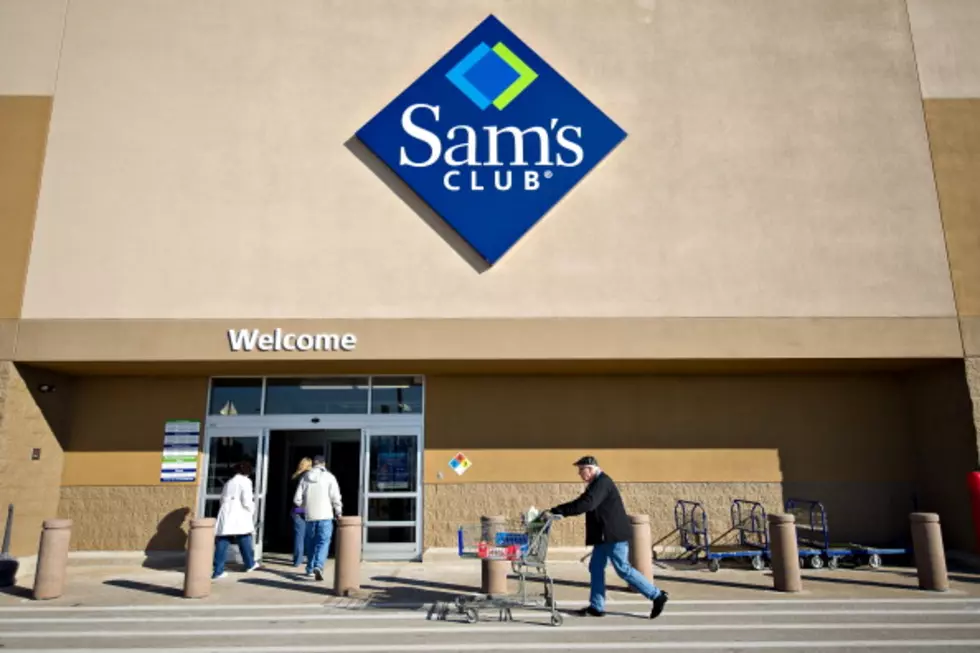 Sam's Club Abruptly Closes 63 Stores-Colorado Spared
Bloomberg via Getty Images
Walmart announced they are closing 63 Sam's Club locations across the US, according to Business Insider. Some of these closures have already happened. According to Business Insider, some employees were not told their store had closed and showed up only to find the doors locked. Each Sam's Club warehouse employs about 175 people.
Three of the clubs are in Puerto Rico where they are still trying to recover from Hurricane Maria that hit the island this past September. Ten of the affected stores in the US will be turned into e-commerce distribution centers. Employees there will have the opportunity to re-apply for positions at those locations.
There are no Sam's Club locations on the list of 63 that includes Colorado.