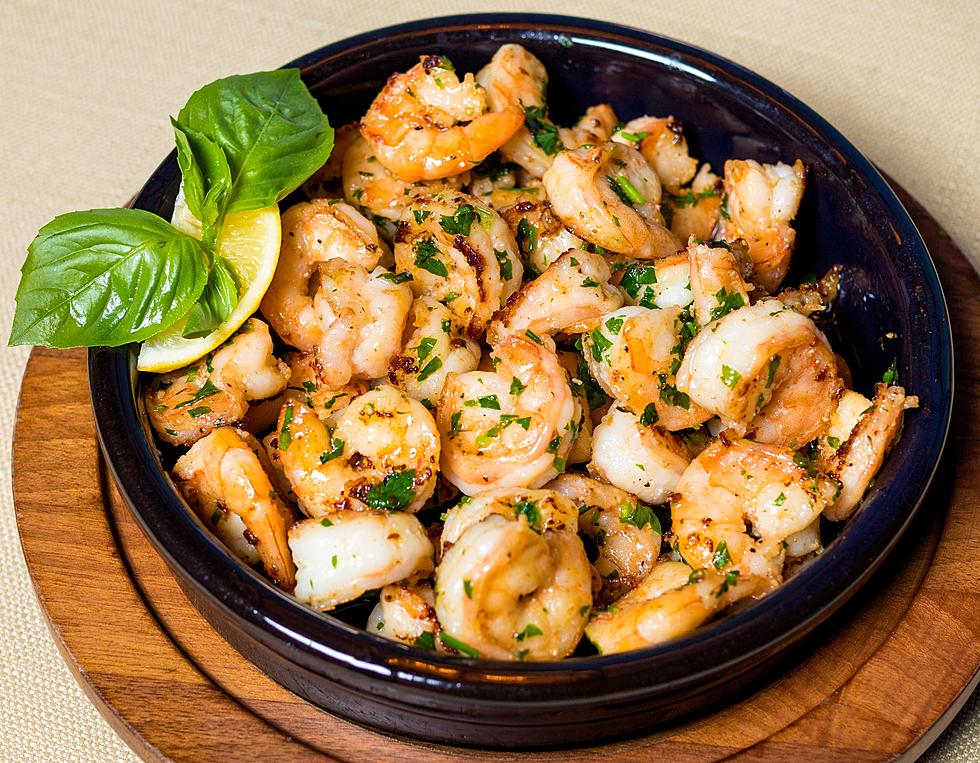 Salmonella Risk Prompts Frozen Shrimp Recall in Fort Collins Stores
Photo by Farhad Ibrahimzade on Unsplash
A recall of cooked frozen shrimp has consumers checking their freezers. The recall is due to the risk of salmonella.
Whole Foods 365 brand is part of the recall as well as many other brands listed below. Salmonella is one of those things we all know about, but only a few have encountered the horrible symptoms of diarrhea, vomiting, and fever. Check your freezer so you can avoid those never welcomed bathroom moments.
From the CDC:
Frozen cooked shrimp supplied by Avanti Frozen Foods
Sold under multiple brand names including 365, Ahold, Big River, Censea, Chicken of the Sea, CWNO, First Street, Food Lion, Hannaford, Harbor Banks, Honest Catch, HOS, Meijer, Nature's Promise, Open Acres, Sandbar, Sea Cove, Waterfront Bistro, Wellsley Farms, and WFNO Brands
Distributed nationwide from November 2020 to May 2021, but may have been sold in stores more recently
See the initial recall notice

external icon

 and the expanded recall notice

external icon

 for packaging sizes, descriptions, and product codes
On August 13, 2021, Avanti Frozen Foods expanded their initial recall to include additional brands and expiration dates. CDC urges consumers and retailers with frozen cooked shrimp in their freezers to carefully review the product tables in both recall notices and throw away or return any recalled products.
Sushi rolls containing recalled shrimp
If you have any of the recalled products:
Do not eat them. Throw them away or return them to where you bought them.
Wash items and surfaces that may have touched the recalled products using hot soapy water or a dishwasher.
Full List: NoCo's Best Restaurant Finalists 2020