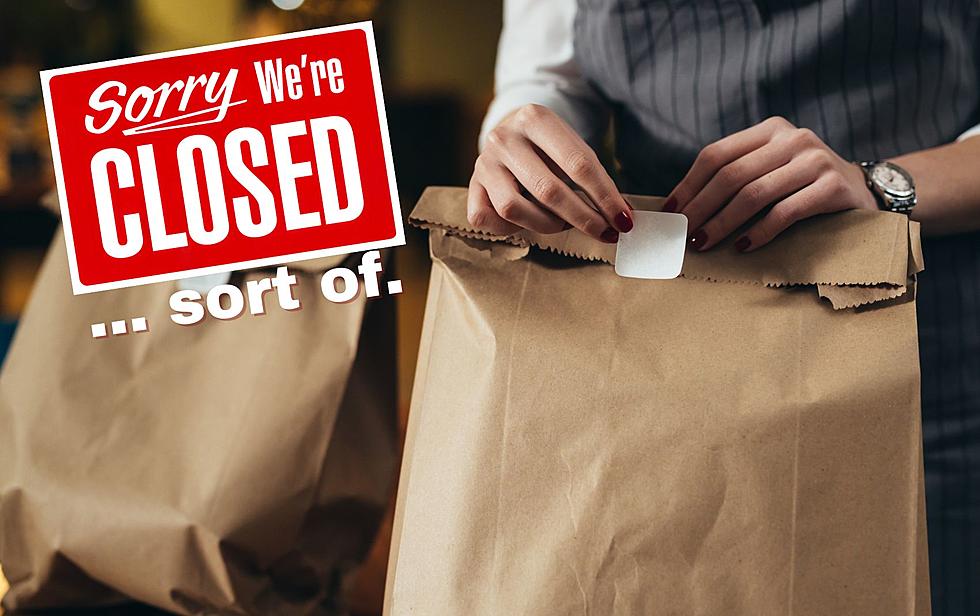 Popular Denver Eatery Ends Dining In, Shifts to 'Ghost Kitchen'
Canva
Obviously there wasn't a whole lot of good that came out of the COVID-19 pandemic, but there were a few things that have stuck with us since the pandemic ended.
Many of us took more time with family and to get outside and smell the fresh air when we were able. People took better stock of their health and doing what they could to get healthier and stay that way. And last, but definitely not least, restaurants learned how to legitimately do takeout and delivery.
The term 'ghost kitchen' isn't as scary as it sounds. Also called a 'cloud kitchen,' basically it means a restaurant that operates without a physical dining room or really any retail space at all, serving customers only by means of takeout and delivery orders, usually on any number of the food delivery apps that have exploded over the years or even their own.
The lack of a physical restaurant with tables, chairs and front of house staff allows chefs and business owners to experiment with new menus, brands, and concepts a bit more nimbly and even better - with low risk. They can adjust their menus to what's trending or try more things outside their typical comfort zone, even target multiple demographics with a variety of different cuisines.
Enter "The Rotary" into the chat. They opened in Denver on South Holly Street back in January of 2021 and quickly skyrocketed to "neighborhood favorite" status. Opened by Brian Boyd and his brother Scott, they've ultimately decided to shut down the brick and mortar location due to staffing shortages, food cost increases and their realization that 60-70% of their business was already coming from takeout and delivery anyway. So it was kind of a no-brainer for them to shift into that model exclusively.
Now as they've closed the location where so many loved, they're on the hunt to find a smaller space that can accommodate the kitchen but not have any space - or staff - dedicated to dine-in customers. They've identified a couple locations near downtown Denver that say they will expand their delivery area to more people than previously, and also allow them to bring back some popular menu items they had to lose due to increased costs of running their former location.
You can stay up to date on their next moves by following along on their Facebook page.
Colorado's 10 Most Iconic Restaurants According to Uncover Colorado
Wednesday, August 24, 2022, we celebrate "Iconic American Restaurants Day." When it comes to Colorado, where will you find the states most "iconic" restaurants? According to Uncover Colorado, these are the state's top 10.
Best Single Restaurant Menu Items in All of Fort Collins
The people of Reddit have spoken. Here's what they consider to be the best single restaurant menu items in Fort Collins.