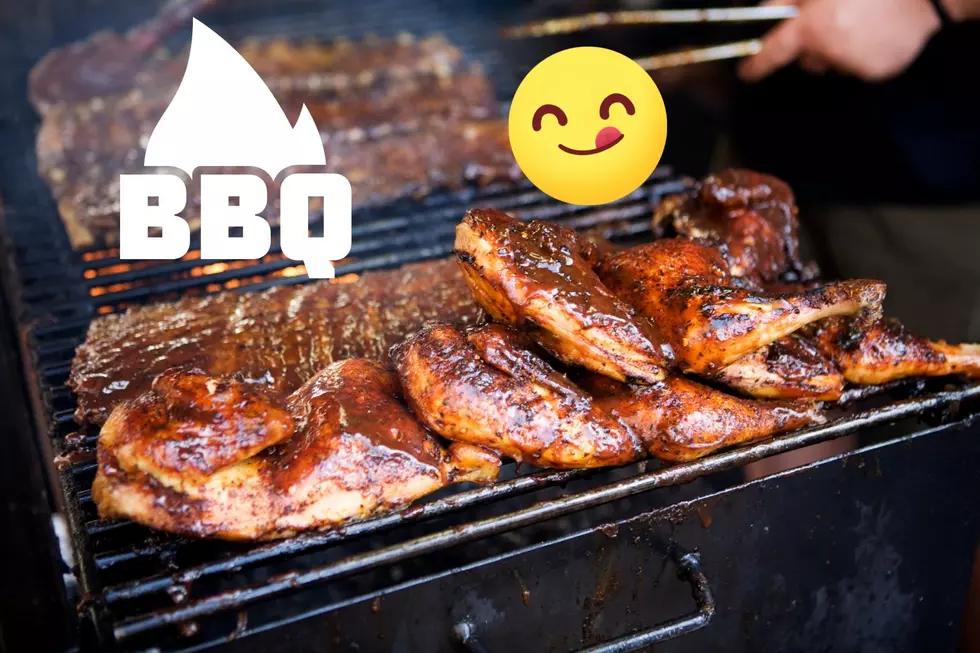 Popular Colorado BBQ Festival Is Back For Summer Of 2023
Canva
It's been a cold winter so far in Colorado thus far, but when summer returns, things will heat up again for this long-standing Colorado Bar-B-Que event. We can already smell it...
Popular Colorado BBQ Event Returns For The Summer Of 2023
It's 30 degrees outside as I write this, with negative temperatures ahead, and that makes me more excited than ever for spring and summer. Not just for the weather, but for all of the awesome summer events around Colorado like the Greeley Stampede, the fairs, the outdoor concert series', theme, and water parks, we're ready for it all. One of my favorite local events though is all about BBQ, beer, and live music, and it just confirmed that it's returning for its 16th year.
Colorado's Loveland Loves BBQ, Band, And Brews Returns In 2023
An event that I've always looked forward to is Loveland Loves BBQ, which over time morphed into the Loveland Loves BBQ, Bands & Brews event that it is today. For the first 13 or 14 years it was held right in Downtown Loveland, Colorado. The event recently moved to the old Loveland Fairgrounds Park and is bigger than ever. Not only do you get the opportunity to chow down on Colorado's best BBQ, like "BIG's Meat Wagon" or those bomb pork chops on a stick from Meat 'N' Bones, but there are also a ton of other awesome treats to partake in all weekend. It is pretty hard to find more amazing BBQ in one location. My mouth is watering just thinking about it. When is this year's event?
When Is Loveland Loves BBQ In Colorado?
Loveland Loves BBQ returns in 2023 at the old fairgrounds this July on Friday the 7th from 4 pm until 10 pm and Saturday the 8th from 11 am until 10 pm. There is no cost to enter the event and you pay to try whatever food smells, looks, or tastes the best. There will be plenty to choose from, trust us. Bring on July...
21 Local Restaurants & Shops That Said Goodbye to Colorado This Year
Colorado said goodbye to numerous local restaurants and shops this year. Read on to see the Centennial State businesses we'll miss in 2023.
Restaurants Guy Fieri Has Visited In Northern Colorado
Here's a look a the times Guy Fieri has brought his show Diners, Drive Ins and Dives to Northern Colorado.
Check Out 25 Restaurants That Opened in Colorado This Year
This year has been big for the Colorado restaurant scene. Read on to see which restaurants, bars, breweries, and coffee shops opened in the Centennial State in 2022.