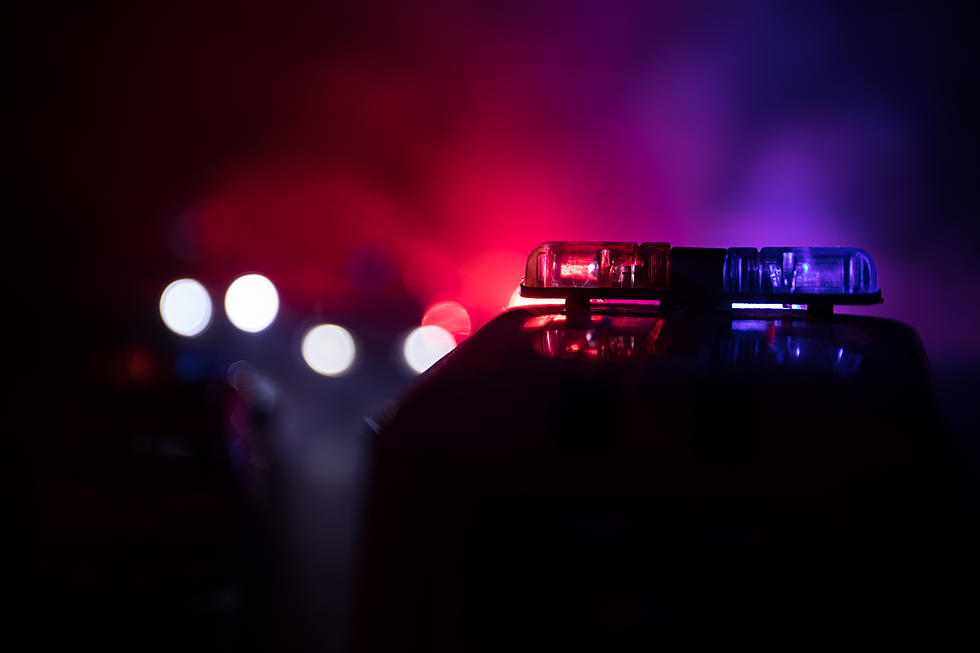 Police Seek Info About Missing Man Following Fire in Weld County
Zeferli/Getty Images
The Weld County Sheriff's Office is seeking information about a 41-year-old Ault resident who has been missing following an incident at his home earlier this week.
According to the sheriff's office, at approximately 6:15 p.m. on (Wednesday) December 29, multiple departments responded to a structure fire at a residence in the 21300 block of Colo. 14 in the town of Ault.
The homeowner, Marshall Wayne Johnson (41), was not present at the dwelling when the fire broke out. Weld County deputies have made numerous attempts to contact Johnson to inform him about the fire, as well as the damage that occurred to his property, but have not been unable to locate him.
Johnson is described as a white man with brown hair and brown eyes, standing 6 feet, 2 inches tall, and weighing 205 pounds. He is known to drive a black Chevy dually pickup with Tennessee license plates.
The fire reportedly destroyed an outbuilding on the rural Weld County property.
Anyone with information about Johnson or how to contact him is asked to call Det. Byron Kastilahn at (970) 400-2827.
PHOTOS: Fort Collins House Fires From 2020