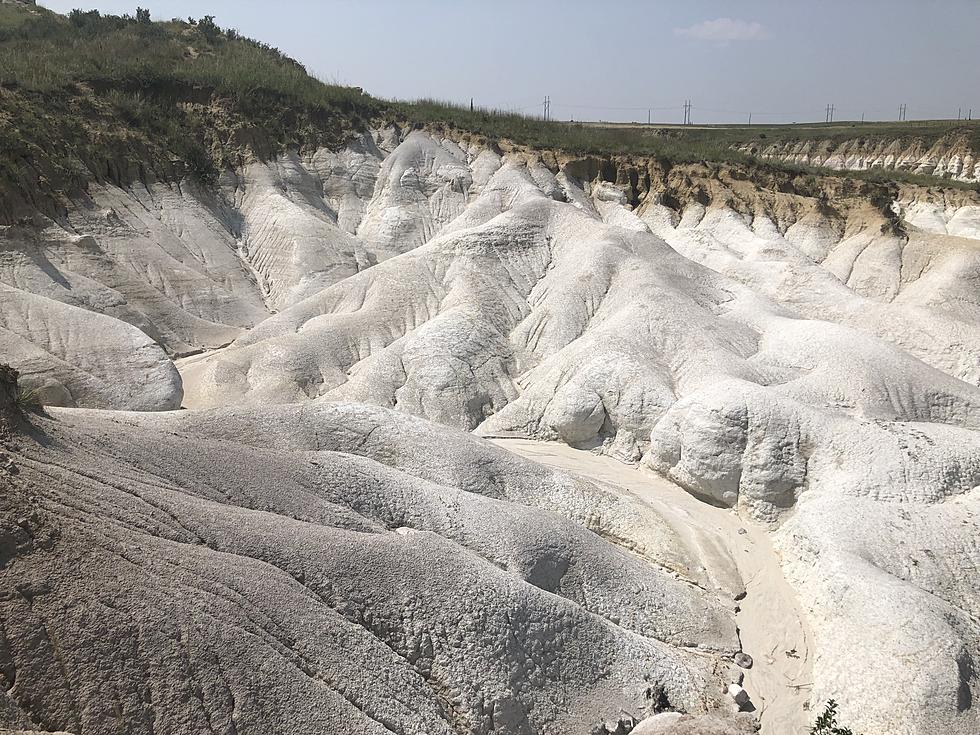 Plan an Adventure to Colorado's Paint Mines Interpretive Park
Kelsey Nistel/TSM
We are so lucky to live in Colorado, where there are endless places to adventure and explore. From the Rocky Mountains to the sand dunes and everywhere in between, there are so many unique and amazing sites to visit throughout the Centennial State.
One destination that should definitely be on everyone's 'Colorado bucket list' of places to explore, is the paint mines in El Paso County.
Explore the Paint Mines of Colorado
The Paint Mines Interpretive Park is such a unique place to see.
28 Random Historic Photos from Around Colorado
Colorado
's history runs deep. From pioneers making their way across the United States to gold prospectors searching for riches, you'll find
the state's historic past
no matter where you look.
Take a gander through these photos from black and whites, to hand-drawn sketches of historical events.