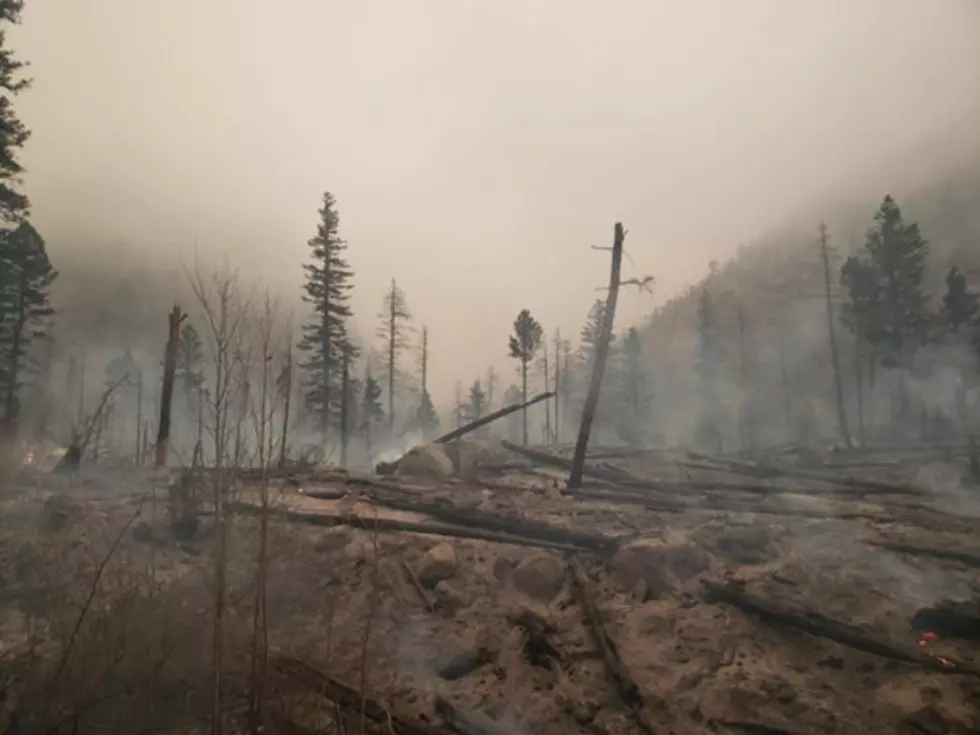 PHOTOS: How The Fires Have Burned in Rocky Mountain National Park
Rocky Mountain National Park
Rocky Mountain National Park is one of the most majestic places on earth.
Unfortunately, the East Troublesome and Cameron Peak fires have been burning inside the Northern Colorado national park that attracts more than 4 million visitors annually.
Fortunately, snowfall has blanketed the fires, at least, temporarily.
Here's how the fires burned inside the park prior to the precipitation.
Enter your number to get our free mobile app
PHOTOS: How 2020 Fires Have Burned in Rocky Mountain National Park
How The 2020 Cameron Peak Fire Has Grown