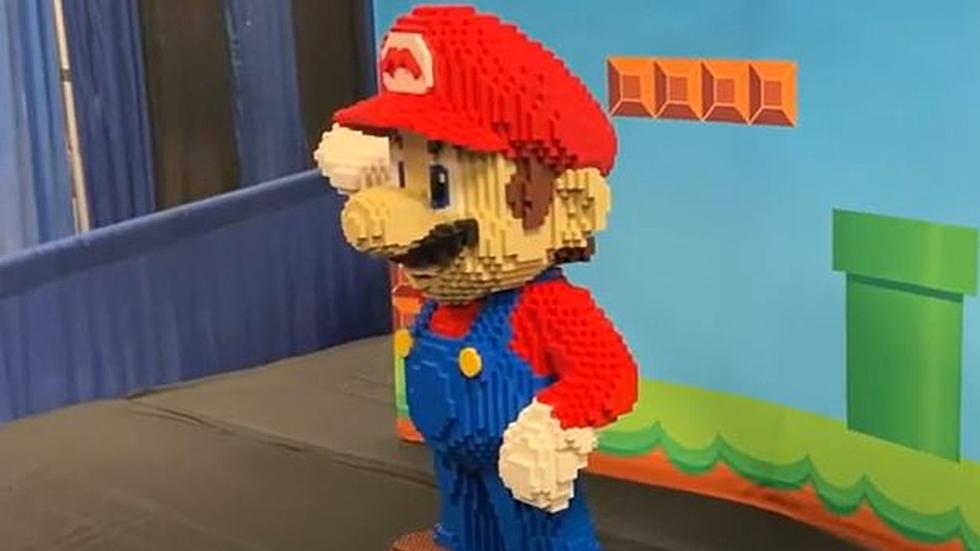 Only One Colorado Stop Slated for Lego's 'Brick Fest Live'
YouTube/BrickMeisterZ
We've all grown up with Legos, whether building a skyscraper to the stars, a race car, or a dollhouse; relive the magic with this one 2021 stop in Colorado.
I wouldn't recommend walking around the event with just your socks on, you are bound to 'find' at least one errant brick under your tender foot at Brick Fest Live! December 4-5, 2021 at the Colorado Springs Event Center.
Kids of all ages are going to want to check out this event, which is only doing nine events in 2021, with most of them selling out.
They'll have hundreds of displays, highlighting many different aspects of Legos and Legos building techniques (including wild 3-D printed exhibits.) If you've seen the TV show, 'Lego Masters,' you'll be excited to know that some of the stars of that show will be in attendance.
If they had a motto it might be:
Whatya Make of It?
With only nine events scheduled, you're going to find the best of the 'best' when it comes to creating sculptures, characters, and fun out of the legendary bricks. This going to bring back a lot of great memories, as well as inspiring kids and adults to create something cool.
Tickets for Brick Fest Live! start at $25, and are available HERE.
You could make a great day out of the event; spend some time at Cheyenne Moutain Zoo, then hit the Brick Fest, before heading back to Northern Colorado.
While in Colorado Springs Check Out This Cool Restaurant
Airline food never had it so good. Enjoy a mile-high experience in the dining area or select a table on the airplane itself.
5 Best Colorado Restaurants in the Middle of Nowhere