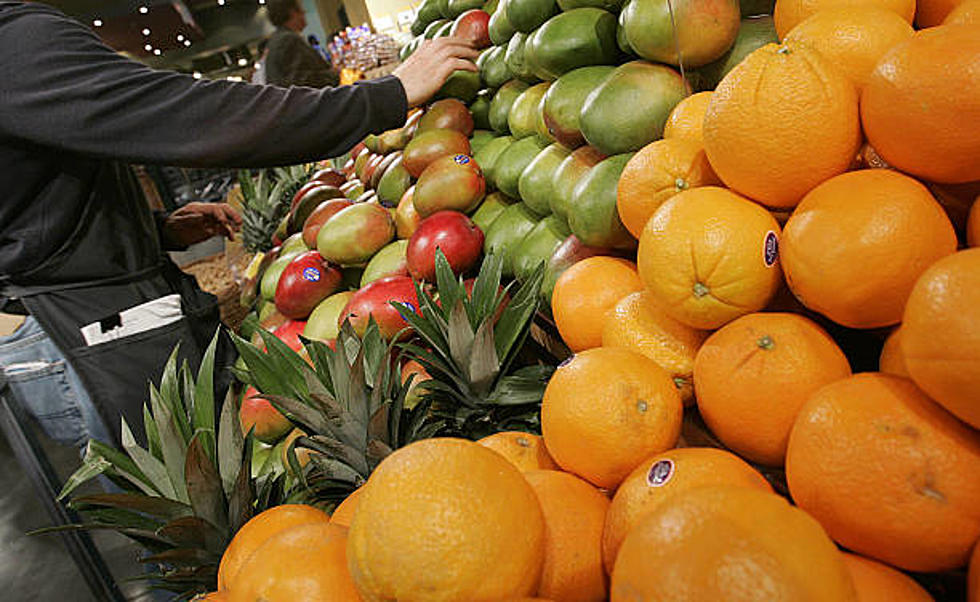 Natural Grocers Coming To Downtown Greeley
Getty Images
When one door closes, another one opens.
While the Natural Grocers location at 2819 35th Avenue in Greeley will be closing its doors, the Lakewood-based natural-foods grocer isn't leaving Greeley for good - they'll just be moving downtown.
According to the Greeley Tribune, Natural Grocers confirmed its move to Downtown Greeley after BizWest discovered documents online that identified the grocery chain as the tenant for a building at 1320 8th Avenue.
"Since opening the Greeley location in 2010, we've updated and modernized the Natural Grocers shopping experience," Natural Grocers spokesperson Amy Brophy said in an email to BizWest.
"With this relocation and renovation, we are bringing these updates to the community and serving them even better than we did at our original location. The vibrant communities of Greeley will enjoy a new, contemporary layout, more efficient checkout experience, nutrition education center, and new and bigger product offerings throughout all departments."
Brophy said Natural Grocers hopes to open the new 8th Avenue location by the end of the year.
"Customers will continue to enjoy our unique shopping experience we are known for, including access to fresh 100% organic produce, the highest quality groceries, vitamins and supplements all at an Always Affordable price, as well as knowledgeable customer service and free Nutrition Education," she added.
Downtown Greeley has been without a grocery store since Safeway closed its store on 11th Avenue back in 2014, as per the Greeley Tribune.
Bianca Fisher, executive director of the Greeley Downtown Development Authority said that the growth in downtown Greeley is what ultimately heightened the need for a grocery store in the area.
"Ever since Safeway left — and we had worked hard and long to see if we could support them and keeping them downtown — but when they left, it really created a void, and now more so than ever, with the growth in residential and even some of the mixed-use projects that have come online downtown, it's needed now more than ever before", Fisher said.
Although it's a great step in the right direction, the new grocery store won't fill the entire need for groceries downtown, according to Fisher, as the grocery store will be far smaller than a typical Safeway or King Soopers, which can range from 46,000 to 125,000 square feet.
Nevertheless, the project will become a great asset to downtown Greeley.
"I don't think anyone expects that it's going to satisfy the entire need, but it is an excellent step in the right direction in really alleviating some of the food-dessert issues that we have," Fisher said.
Top 10 Greeley Employers
PHOTOS: Greeley Then & Now