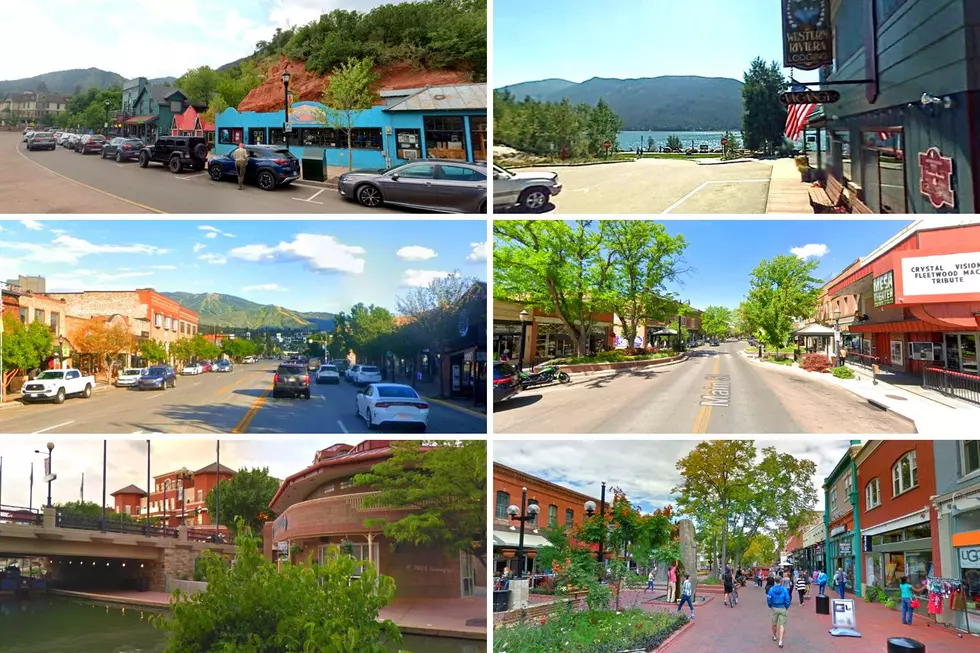 25 Downtowns Worth a Visit in Colorado
Google Maps
Colorado is well-known for a wide variety of great reasons to live here or even just visit, and you can find the majority of these types of things in the downtown areas of the towns and cities that make up our great state.
Keep scrolling to get acquainted with some of the best downtown areas in the state of Colorado.
Downtown Colorado: Ski Towns
Colorado is full of world-class ski towns, each of which is home to some of the best downtown areas around. If you're looking for ski towns with the best downtown areas, be sure to check out Breckenridge, Vail, Aspen, Telluride, and Steamboat Springs.
Downtown Colorado: Art
Many of Colorado's towns have exceptional art scenes downtown, and if that's what interests you you'll need to check out Grand Junction, Niwot, and Salida for the art.
Downtown Colorado: Music
If music is your thing, you'll find plenty of it in downtown areas of Colorado towns. For example, Greeley and Grand Junction have major music venues downtown, Boulder's downtown area is full of street performers, Fort Collins has an annual music festival that takes up the entire downtown area, and Vail is the place to be for music in the Vail Valley.
Downtown Colorado: Shopping
Any great downtown area is going to have great shopping, and some of the best in Colorado for this activity include Estes Park, Steamboat Springs, and Breckenridge, just to name a few.
Downtown Colorado: The Outdoors
Finally, Colorado brings fans of outdoor activities from all across the globe, and some of the most popular downtown areas for the outdoorsy type are found in Creede, Grand Lake, Buena Vista, Ouray, and Telluride.
Take a look at 25 of the best downtown areas in Colorado, what they look like, and what makes them so great:
25 Downtowns Worth a Visit in Colorado
Keep this go-to guide close by to discover some of the best downtown areas Colorado towns and cities have to offer.
25 Colorado Towns You Should Visit at Least Once
Colorado is quite a diverse state with not only famous locations like Vail and Aspen but hidden treasures as well. Here are 25 Colorado towns you should visit at least once.
11 Colorado Ghost Towns that are Shells of their Former Selves
Learn about and take virtual tours of 11 Colorado ghost towns and some of the buildings that still stand there.