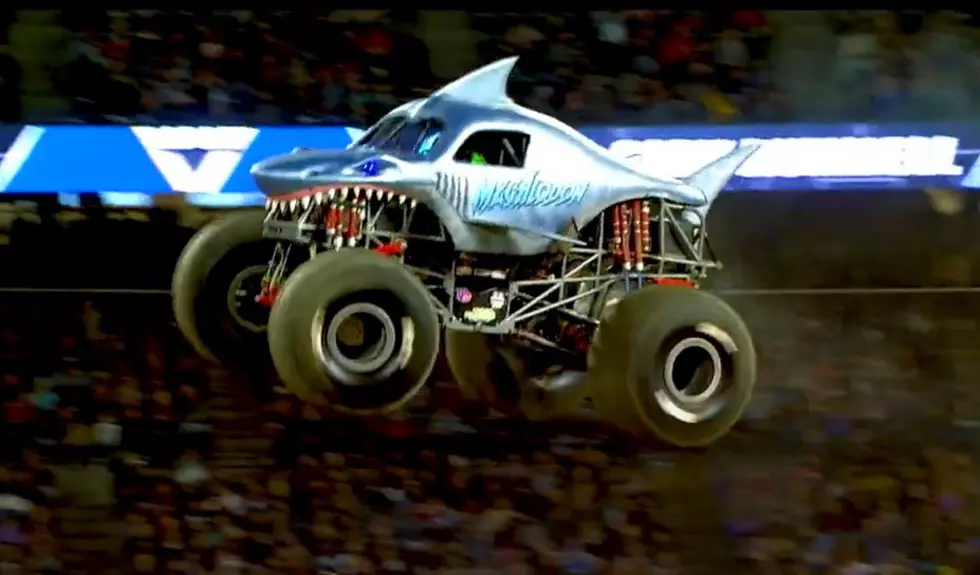 Monster Jam Set To Rock Denver At Ball Arena
YouTube/Monster Jam
"We'll sell you the whole seat but you'll only need the edge".
That's the famous line from the old school Monster Jam adds that every time I think of Monster Jam I go to in my head and those incredibly impressive monster trucks are back for another year of awesomeness in 2023 and the tour has Colorado set in its sights.
Grave Digger, Max-D, El Toro, Blue Thunder, Zombie and the rest of the gang will be shaking the foundation of Ball Arena for three days, Feb 10-12 2023.
There will be one show at 7:00 on the 10th followed by two shows on Saturday the 11th, one in the afternoon at 1:00pm and the other at 7:00pm followed by the final on Sunday the 12th at Noon.
There is a pre-sale going on right now before tickets fully go on sale Friday Sep 16 at 10am. Promo codes are also available to get you an even sweeter deal.
The tour will also make a stop down in Colorado Springs as well Apr 28-30.
If this is any indication on how 2023 is going to go on the Monster Jam tour, it looks to be another fun and exciting season.
YouTube/Monster Jam
This year, one of the key players on the Monster Jam year in and year out, Max-D is celebrating 20 years of kicking tail and will be sporting a fresh new look for the season as well. Check it out:
YouTube/Monster Jam
Love Monster Jam? Here Are 25 Photos From Monster Jam In Colorado
We love Monster Trucks around our house. Here are some ridiculously cool photos we took at Monster Jam in Denver at Ball Arena.