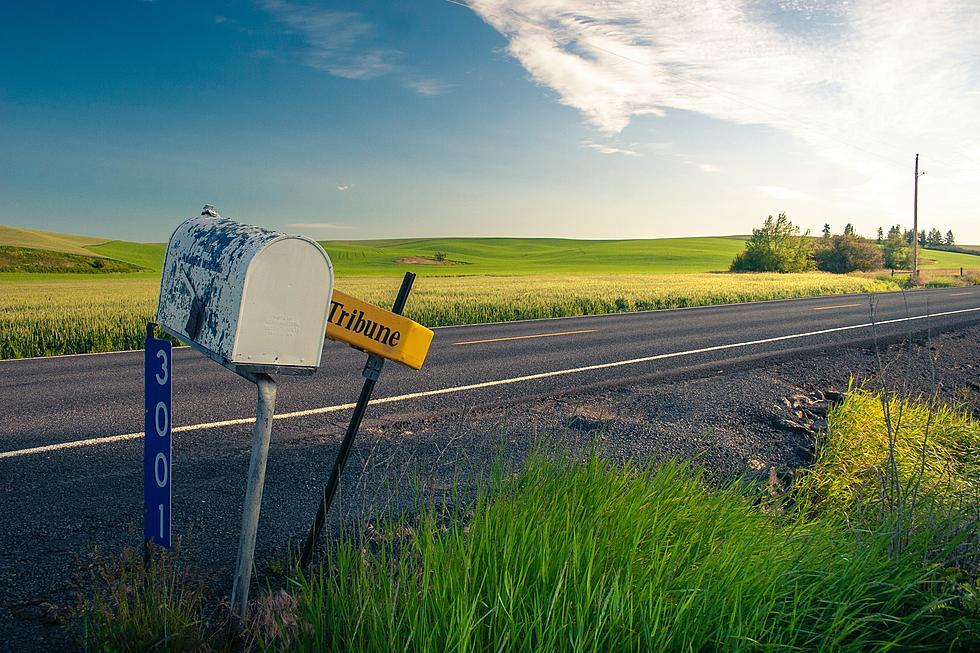 Missing Mail From Greeley Discovered in Stolen Car in Ault
Unsplash, Timothy Eberly
We've all fallen victim to some missing mail now and again. How many times has someone said they've sent you something that never actually showed up?
Various estimates show the percentage of mail that goes missing each year is - believe it or not - between 3% and 4.7%. But how many times have you actually found out what happened to that mail that went missing?
Well, a handful of people in Greeley, Evans and various other towns across Weld County may be getting a phone call or a special delivery from law enforcement as they've discovered a whole haul of allegedly stolen mail.
Police were called about a suspicious car parked in Ault last weekend. The report said there appeared to be a man sleeping in the car. When officers arrived, they determined the car had been stolen from Windsor.
When the man in the car noticed the officers were there for him, he hit the gas and took off. He was later apprehended and arrested, but upon searching the car, police found all kinds of stuff that didn't belong to the guy, including a bunch of mail from varying addresses all across Weld County.
The Ault Police Department now has the task of contacting all the homes where mail had been stolen from and making sure it gets to their rightful recipients.
They ask that anyone who might have information or footage from any security cameras over the last few weeks call the Weld County Regional Communications Center at 970-356-1212 and ask for Ault Detective Sergeant Shippy.
8 Tips To Help Prevent Crime At Your House
Having a surveillance camera is one way to help prevent and solve neighborhood crimes. Here are some tips from the Mesa County Sheriff's Office to help keep your home safe from burglars.
Infamous Colorado Crimes
Take a look at some of Colorado's most notorious crimes.