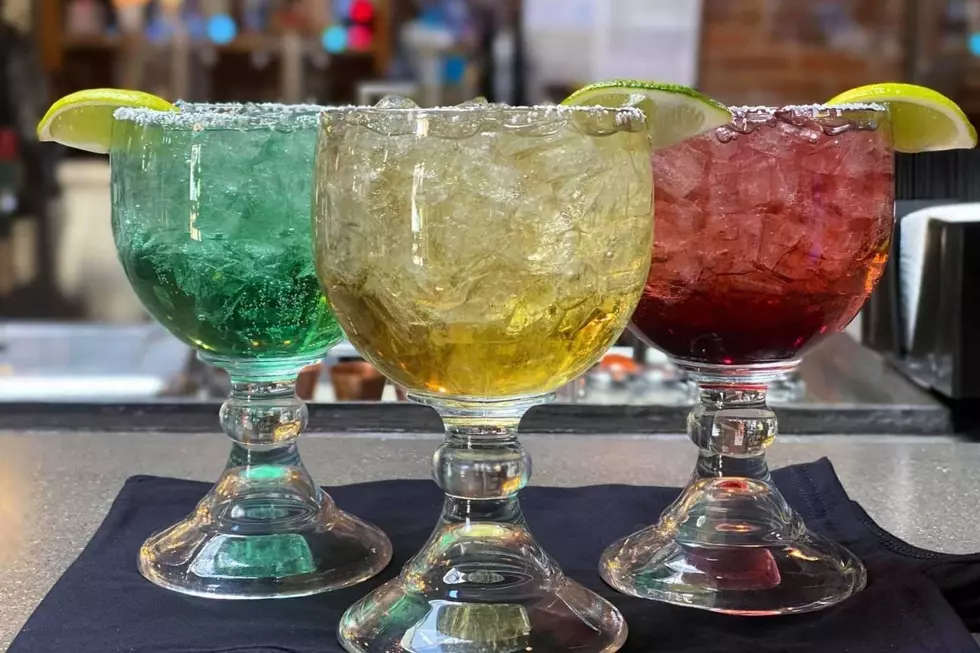 Loveland Hot Spot Will Close for Nearly Three Weeks in September
Facebook/Wicked Tequila
It's one of the hottest places in Loveland to hang out and have a fun time; but due to an incident earlier in the year, they'll be closed for most of September.
Downtown Loveland will be a little quieter for 20 days in September of 2022, as that will be the timeframe that one of the town's favorite places, won't be open. In addition, the spot has already begun making changes to operations.
In February of 2022, a man got in his car while intoxicated, and ended up taking the life of a person in doing so. Wicked Tequila Room, in Downtown Loveland, became a part of a separate investigation and was required to cease operation for 20 days.
As happens in many of these situations, Wicked Tequila Room was able to pick the time frame of the temporary closure. The popular bar chose to cease operations for 20 days, beginning on September 3, 2022. They'll be back open on September 23, 2022. In the meantime, customers have already to begun to see changes at the bar, which will remain in effect after reopening.
The hiring of a 3rd party security team.
Initiating a '3 Limit' rule (much like The Rio Grande's rule)
No re-entry after 9 p.m.
After posting about the closure on Facebook, Wicked Tequila Room has been met with much support from its customers:
I commend you for making changes to help prevent another person for being stupid. You have a great business and we certainly will be back. Good luck

 

This is sad for the family and victims and sad for you as a business but you'll be back better than ever

 

This is very unfortunate, but I understand that you have to do what you have to do. I will be here to support this bar and the staff 100%. I'll be ready to come back on September 23rd
Wicked Tequila Room opened in 2018, and has been a hit ever since.
That Time That a Cornhole Record Was Set In Loveland
Luke Lorick, the Tailgating Champion, se the record for World's Longest Backward Cornhole Toss on June 18, 2022 in Downtown Loveland.
The Flagship Beers of the Fort Collins Craft Breweries
Fort Collins has more than 20 craft breweries, each with their own 'style.' These are their 'Flagship' or 'Signature' beers.