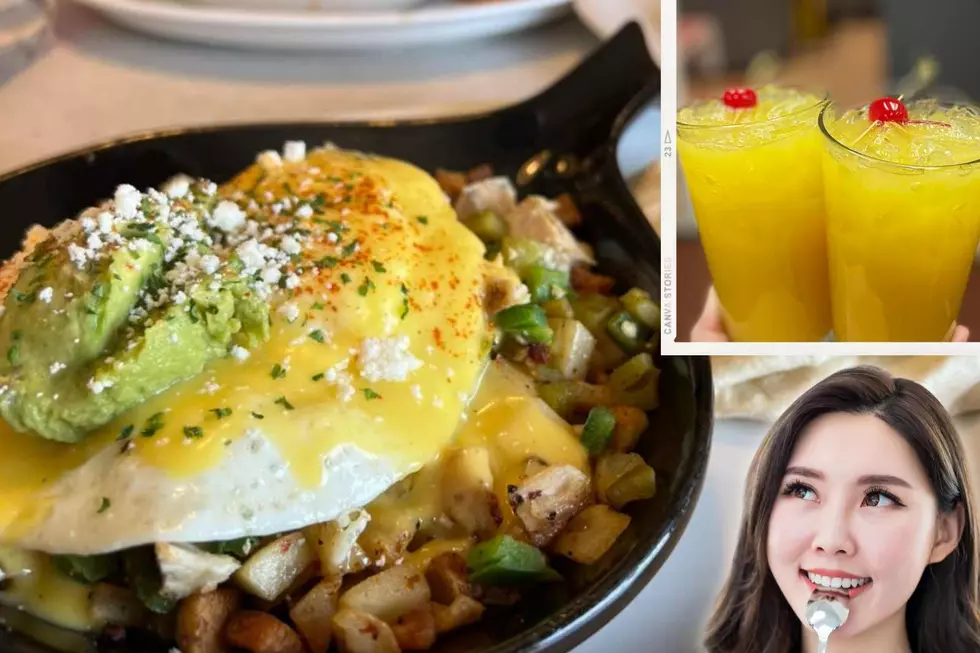 Loveland's Brunch Options to Expand as Epic Egg is Coming to Town
Facebook/Epic Egg, Canva.com
Lovelanders will be getting another option when it comes to places to go for breakfast or brunch on the east side of town. A successful Greeley spot is coming to the Sweetheart City.
Fans of The Egg & I will be excited to hear that the man who bought the very first franchise of the breakfast/brunch spot, is bringing his brand of great food and service to Loveland. A restaurant that had given this location in town a shot, sadly, did not make it. Will this one?
In 2019, you may remember how First Watch started turning Colorado Egg & I's into First Watches, though not all had to to change. The man (and now husband and wife team) that owned the Egg & I's in Greeley, according to the Greeley Tribune, had the option to do whatever they wanted with their Egg & I locations. They decided to start their own brand, Epic Egg.
I have to tell you, I'm pretty excited to see this place come to Loveland. There just aren't many places in Loveland to get a great "sit down" breakfast along with a Bloody Mary, screwdriver or mimosa. The Breakfast Club, and Doug's, for example: Both have great food, but not adult beverages.
Looking at their menu, Epic Egg sounds delicious, and it all looks delicious as well. Their website is top-notch, which also says a lot about how a company wants to present themselves.
They have two locations in Greeley, one in Wyoming and (coming in February) one in Loveland at 1477 East Eisenhower, in what used to be Red Bear Café. This location was also the former home to Santiago's. Epic Egg is also committed to the communities they serve, putting 1% of sales to local charities.
This Hidden Colorado Breakfast Gem Is One Of The Best Around
Gabe's Cafe, a local Colorado restaurant, might be the best in the state when it comes to breakfast.
Where Is The Best Breakfast Burrito In Northern Colorado?
NoCo listeners told us their favorite Breakfast Burrito spots! How many have you tried?
Indulge In An Eggs-cellent Benedict + More At These 5 FoCo Breakfast Spots
Although It's still not my favorite meal by any means, there is one breakfast dish that I constantly find myself craving... and although I would still be the first person to say that I would never replace another meal with breakfast, I could consider doing the unthinkable for one breakfast dish and one breakfast dish only - Eggs Benedict.

The next time you feel a breakfast craving coming on, consider checking out one of these five Fort Collins restaurants that not only serve up an
eggs-cellent
benedict but have also each received raving reviews for their breakfast selection as a whole.