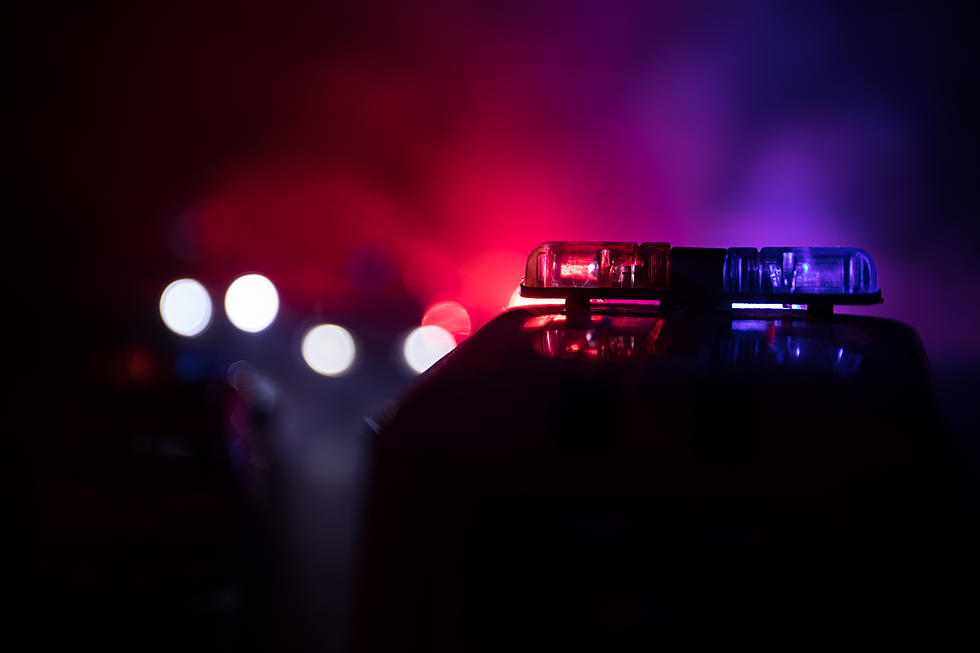 Loveland Police Recover Body Found On Banks Of Dry Creek
Zeferli/Getty Images
Crew members from both the Loveland Police Department and Loveland Fire Rescue Authority have recovered the body of an adult male found on the banks of Dry Creek in central Loveland late Monday night.
According to Tom Hacker, spokesman for the Loveland Police Department, the deceased's body was recovered by investigators late Monday night (June 28) and taken to the Larimer County Coroner's Office and Medical Examiner at 11 p.m.
No further information has been released regarding the deceased, as the coroner has yet to identify the body of the adult male.
Loveland Police Department spokesman Tom Hacker reported that two children called 911 around 8:30 p.m. on Monday when they had discovered the body of a deceased man on the bank of Dry Creek behind Rick's Night Shotz.
A drone was reportedly used in an effort to get a better grasp of the steep terrain were the body of the deceased lied; paramedics were successful in using ropes in order to to get down to the body where, at that point, a preliminary investigation was conducted.
Further information regarding cause or manner of death in this incident has neither been identified nor shared as of Wednesday morning (June 30).
Northern Colorado's Most Puzzling Cold Cases