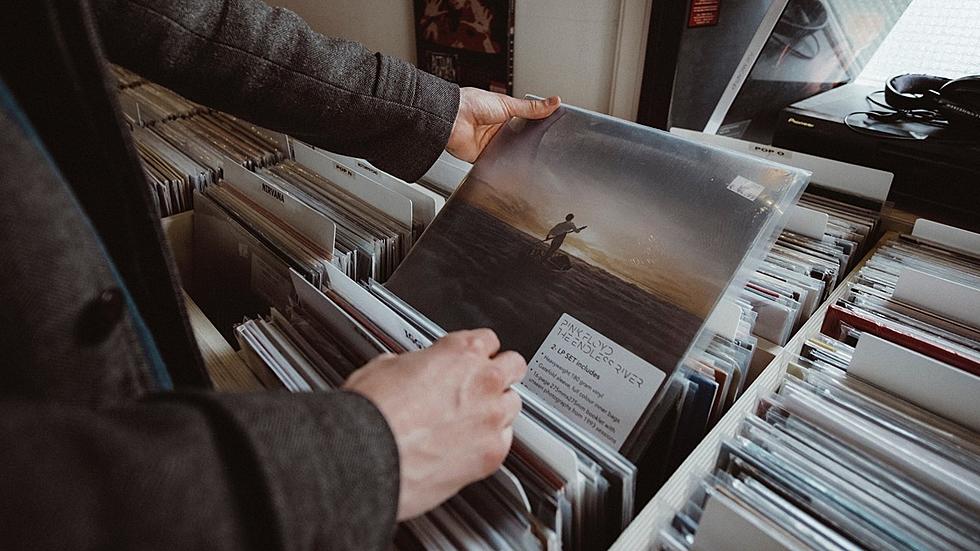 Like a Record, Baby: Loveland's Only Vinyl Shop Drops a New Needle
Mitchel Lensink on Unsplash
More than five million vinyl records were sold in 2021, meaning that the love of the feel and sound of a great vinyl isn't going anywhere, just like Loveland's shop.
It was in November of 2021, that news got out that Downtown Sound had closed, after several years of providing tunes, instruments and equipment. It was a blow not only to vinyl lovers, but to Downtown Loveland as well; nobody likes to see businesses leave.
I had reached out to Downtown Sound on Facebook at the time of its closure, to inquire as to the next steps for the store:
Hi Dave. Rogan decided not to continue DTS [Downtown Sound.] Since we still own the store we are deciding what to do now. Veronica and Ed Roth
It looks like, after just a few short months, Downtown Sound is back under new ownership. John Jankow, an actor in the Northern Colorado and Denver area for 25 years, as well as a member of the staff at Kress Cinema in Greeley has taken over.
I spoke with John over the phone and he's very excited to be carrying on the shop:
My wife and I had heard that they'd closed, so we reached out to Veronica; one thing lead to another and we bought the store.
Jankow has no immediate plans to change up the shop; they'll still be buying and selling new and used records, guitars and amps, and turntables. They do plan to start some cross-promoting with other businesses in downtown.
Of course, Jankow is very excited to see his first Record Store Day on April 23, 3022, as Downtown Sound's new proprietor.
It's Great That Downtown Sound is Back, But Loveland Still Needs These 22 Things
As Loveland looks at 2022, let's look at 22 things the city could use.
You Might Be A True Coloradan If You Do These 25 Things