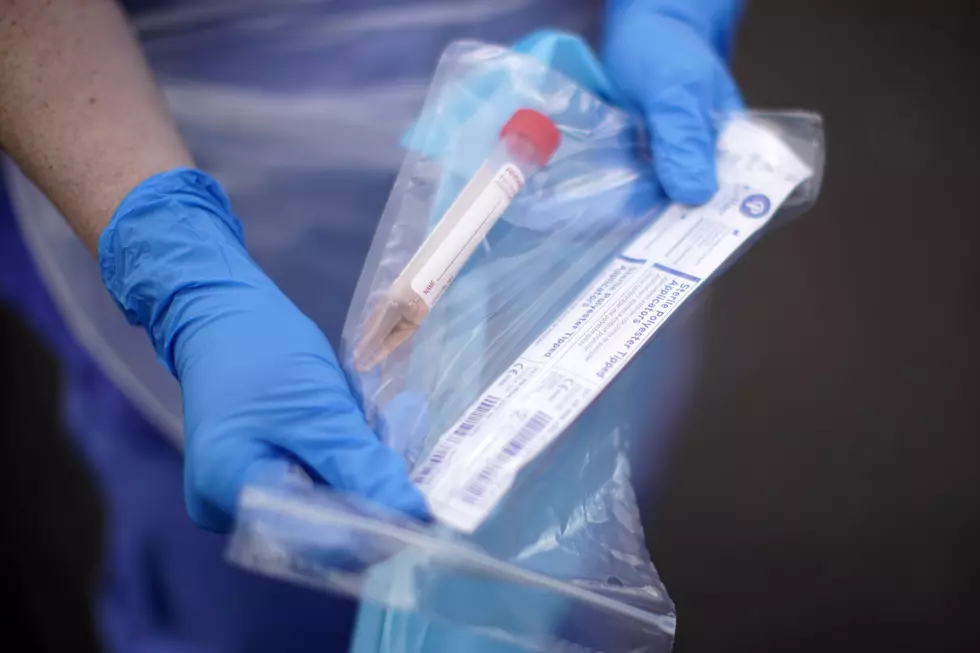 Larimer County Records 14 COVID-19 Deaths Since January 1
Getty Images
The Larimer County Department of Health reported 2 new COVID-19 cases on Sunday (Jan. 10), bringing the county's total number of COVID-19 related deaths since the beginning of the pandemic to 171.
Among those, 14 deaths have been recorded since New Years Day (Jan. 1).
Between Jan. 1 and Jan. 6, 8 Loveland residents, 5 Fort Collins residents and one Berthoud resident have died from from COVID-19.
The youngest death recorded since Jan. 1 is a 60-year-old Loveland man and the oldest is a 99-year-old Loveland woman.
December remains the deadliest month of the pandemic for Larimer County, as 76 county residents lost their lives to COVID-19 last month.
Of the 171 deaths, 86 are associated with outbreaks that were tied to long-term care facilities within the county - that makes up about 50% of the total deaths in Larimer County that occurred during the COVID-19 pandemic.
As of Monday (Jan. 11), Larimer County has recorded a cumulative total of 15,945 cases since the start of the pandemic.
Larimer County remains a high-risk area with a two-week prevalence rate of 407 cases per 100,000 and a 14-day positivity rating of 7.8%.
Enter your number to get our free mobile app
How to Make a No-Sew Face Mask From Leggings