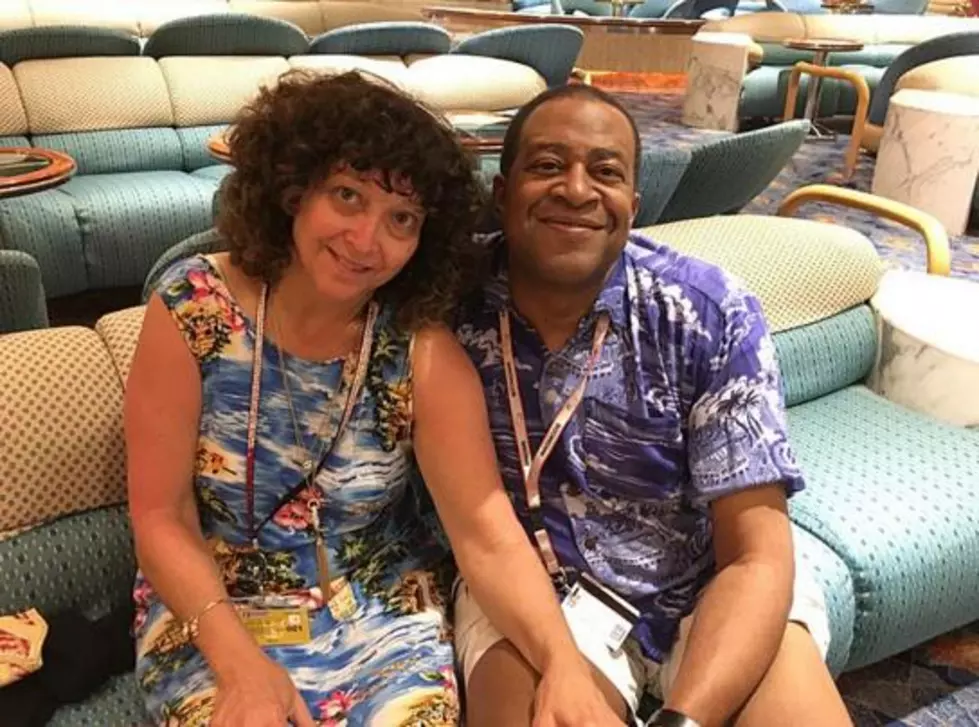 Larimer County Commissioner Loses Battle With Cancer
Jenny Harding, For TSM
The Larimer County Commissioner Lew Gaiter III has died. He passed away at home on Tuesday, September 18, 2018. The 58-year-old Gaiter had been battling multiple myeloma, a blood cancer, since 2009. He served on the Board of County Commissioners for 9 years.
Commissioner Gaiter was appointed in 2010 to fill the District I seat on the Larimer County Board of Commissioners, vacated by the resignation of Commissioner Kathay Rennels. He was elected in the November 2010 general election, and reelected in the November 2014 general election. Since day one, Commissioner Gaiter emphasized a culture of innovation and process improvement at Larimer County. He was instrumental in the development of the Larimer County Innovation Awards program and was a champion for launching a process to adopt a five-year strategic plan in 2013.
My thoughts and prayers go out to Jeannette Gaiter and the family. My wife, Jenny, and I got to Know Lew and Jeannette on a cruise we took to the Bahamas with Realities for Children. That's when I learned that Lew had the same passion as me, helping out kids in Northern Colorado who have been abused and neglected. We got invited up to the Gaiter's cabin for strawberries and champagne one night as the ship was leaving Key West. It is a night I will never forget and it is a friendship I will cherish forever. The picture above is one Jenny took while we were on the cruise.
Finding a Replacement
A vacancy exists in the District I seat on the Board of Larimer County Commissioners due to the passing of Board Member Lew Gaiter III on September 18, 2018.

 

According to Colorado Revised Statues [1-12-206], a Larimer County Republican Party vacancy committee shall meet, and have 10 days from the date of the vacancy, by a majority vote, to choose a replacement for Commissioner Gaiter.

 

If a replacement hasn't been chosen within that time frame, then the Governor of the State of Colorado, John Hickenlooper, will make an appointment within 15 days of the vacancy to fill the seat.