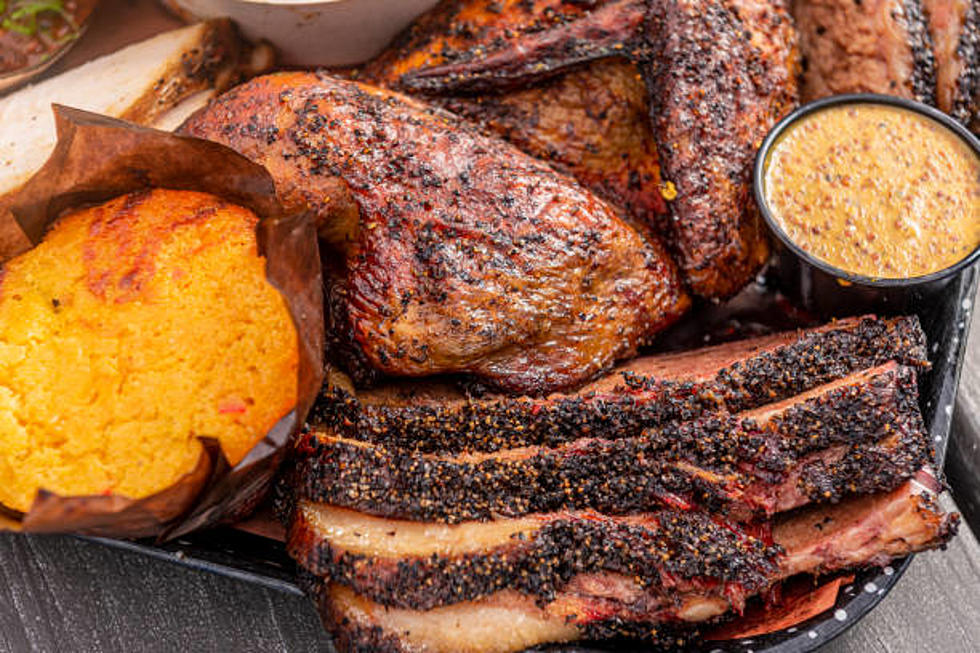 Kansas City-Style BBQ Coming To Fort Collins
MediaNews Group via Getty Images
Patrons of the Foothills Mall in Fort Collins are in for a real, mouth-watering treat - a popular Denver-born barbecue joint is making its way up to NoCo.
According to the Coloradoan, Smōk, a fast-casual restaurant that merges the culinary techniques of both Texas and Kansas City-style barbecue, is planning to open its first Fort Collins location at the Foothills Mall later this month, as per reports from Smōk's head chef and owner, Bill Espiricueta.
The new barbecue joint will take over the building that formerly housed Grimaldi's Pizzeria, which closed in early 2018; that location is at 327 E. Foothills Pkwy #110.
"I know that location has kind of struggled," Espiricueta said, adding that its proximity to mall shopping and the on-site Cinemark Movie Theater piqued his interest. "I saw a lot of value in that location and it sparked my interest in getting this thing going."
Once open, the Fort Collins location will become Smōk's second full-size restaurant, joining its flagship location in Denver's RiNo district and a smaller food stall that opened in Denver's Junction Food & Drink food court earlier this year.
As a native Texan who spent his teen years in Kansas City, Espiricueta says opened Smōk in 2018 after noticing a lack of good barbecue in Denver.
"I've been around barbecue my whole life," he said.
Want a sneak peek into what you can expect from Smōk? Check out their official website here. 
Colorado Restaurants Featured on 'Diners, Drive-Ins and Dives'
5 Oldest Fort Collins Restaurants