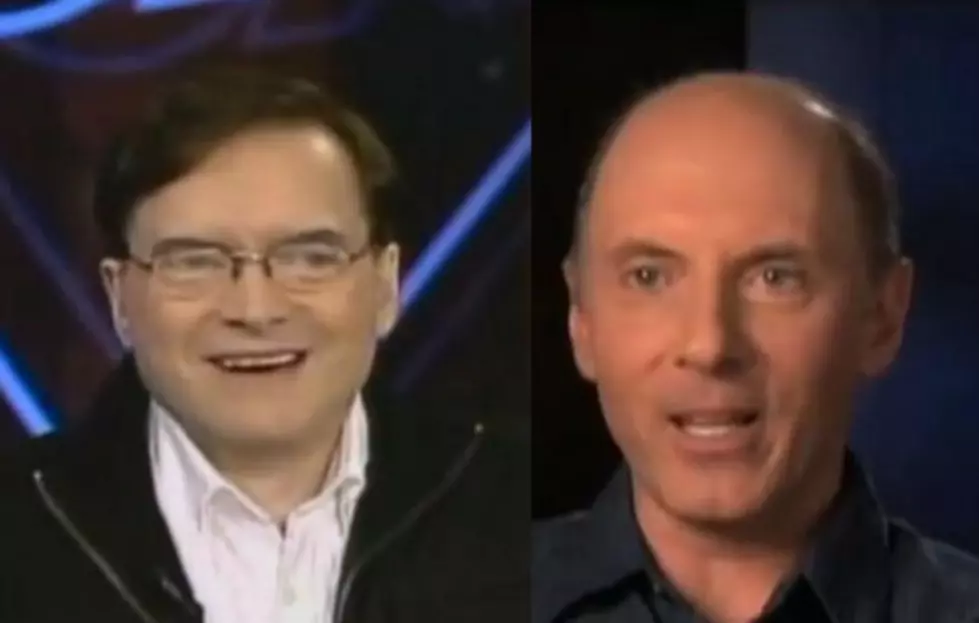 Just a Couple Voice Actors Doing What They Do Best! [VIDEOS][AUDIO]
Being on the radio is awesome.  Honestly, it's my dream job.  One of the reasons I love this job so much is that I'm a sound junkie.  Sound effects, singing, vocals, it doesn't matter what it is; but if I can hear it, I sort of obsess over it.  Maybe that's why I'd also love to do some voice acting someday.
I've always loved doing voices.  Accents, characters, impressions, whatever I can make my voice do.  Take a listen to this little bit I did with Susan when I was filling in on the morning show a few weeks ago:
So anyway, I've always loved watching voice actors do their voices in TV interviews.  So I couldn't pass up showing these interviews with two of my favorite voice actors as my videos of the day today.  It's just so cool putting a human face to all these cartoon characters they do!  Enjoy!