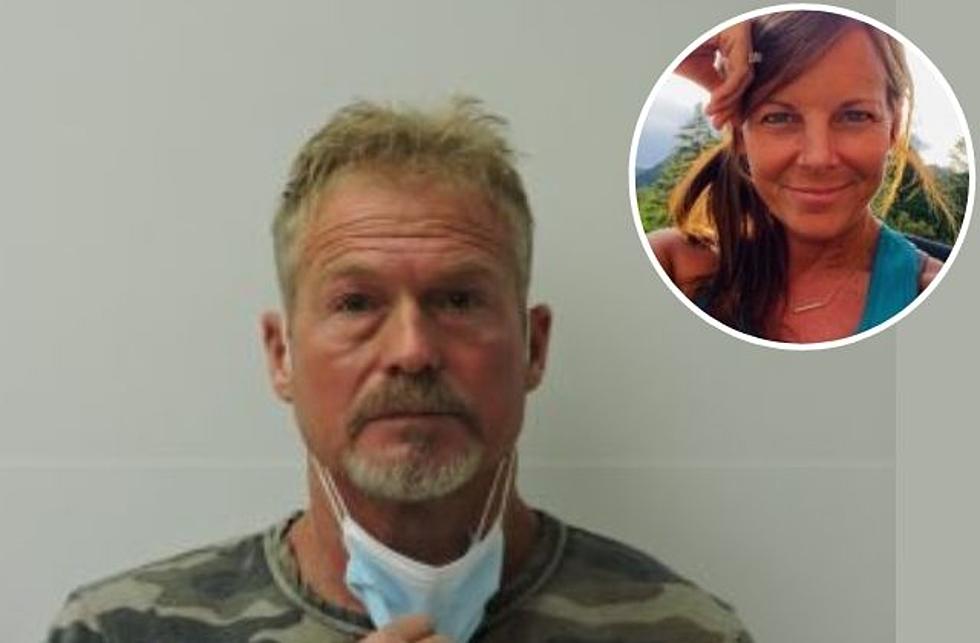 Judge Rules That Missing Colorado Woman Case Will Go to Trial
Chaffee County Sheriff's Office
On Friday (Sept. 17), Judge Patrick Murphy ruled that the case against Barry Morphew, the man accused of murdering his wife, missing Colorado woman Suzanne Morphew, will go to trial.
According to FOX21, the judge also granted Barry a cash-only bond of $500,000, stating that the prosecution did not satisfy the burden of evident proof. The ruling stipulates that Barry must attend every hearing, wear an ankle monitor that alerts authorities if he leaves Chaffee County, and relinquish his passport and firearms.
Suzanne disappeared on May 10, 2020, when she did not return from an alleged bike ride. Investigators believe that she is no longer alive; however, they have not found her body.
Law enforcement stayed quiet about the case for nearly a year until Barry's arrest this May. He is currently facing multiple charges, including first-degree murder, tampering with a deceased human body, tampering with physical evidence, and attempting to influence a public servant.
Barry was previously in court in August for a four-day preliminary hearing, which examined his whereabouts on the day of Suzanne's disappearance, unknown male DNA found in the Morphew home, the state of the Morphew marriage, and Suzanne's two-year affair with Jeff Libler, a man from her hometown in Indiana.
FOX21's Lauren Scharf reports that a motion hearing regarding the case will take place from 1:30 p.m. to 3:30 p.m. on November 9. Barry's trial is set for May of 2022, and he is expected to plead not guilty.
Judge Murphy ruled that a redacted version of Barry's arrest affidavit will be released on Monday (Sept. 20) online here.
Northern Colorado's Most Puzzling Cold Cases
6 Infamous Inmates of Colorado's Supermax Prison