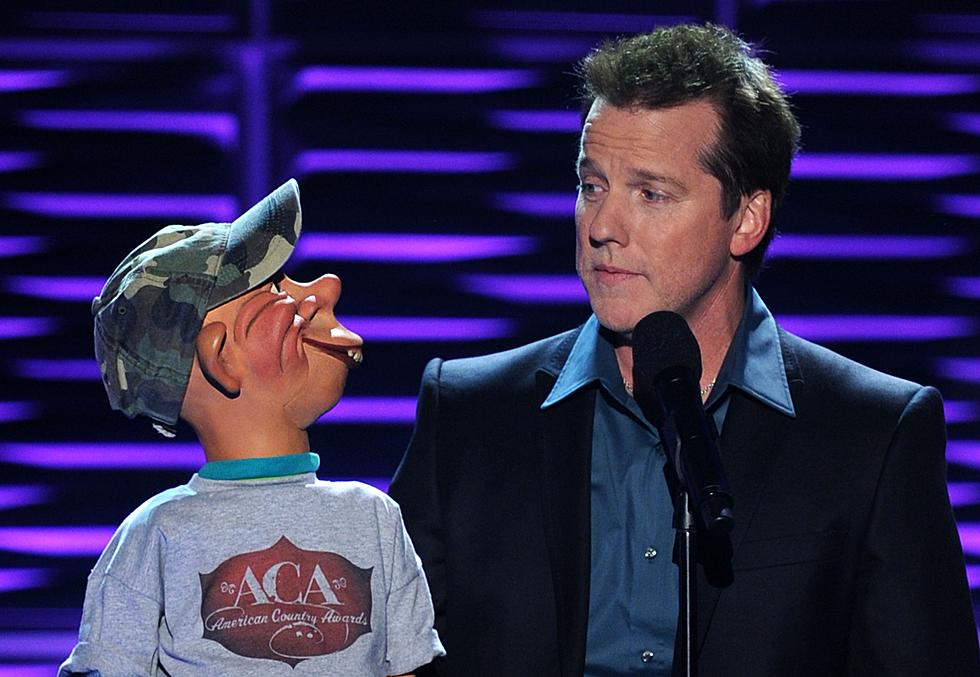 Jeff Dunham and Cast of Characters to Bring Laughs to Loveland
Photo by Kevin Winter/Getty Images
For more than a decade comedian/ventriloquist, Jeff Durham has made audiences howl with laughter with the help of his cohorts.
Jeff Dunham will bring his 'Jeff Dunham, Seriously?' tour to Loveland on Thursday, September 30, 2021, at Budweiser Events Center.
Many people have been craving comedy since the pandemic began keeping all of us homebound. This show will be another great example of things becoming 'normal' again.
Jeff and his cast of characters (his 'suitcase posse) including  Peanut, Walter, José Jalapeño, Bubba J. and Achmed the Dead Terrorist, have made millions smile over Jeff's career that began in 1990 with his first appearance on The Tonight Show with Johnny Carson, but he'd been around for years before that.
Check out this 1976 interview:
Did you know that he owns the actual Batmobile from the Tim Burton 'Batman' movies? That would be something that I would go after, too, if I had the money. It's just great that he had a dream as a kid to do this (ventriloquism) and he worked and worked at it, and made that American dream come true.
A venue pre-sale will take place on Thursday, July 8, at 10 a.m. MST with ticket prices set at $53.50.
Tickets for Jeff Dunham will go on sale Monday, July 12, at 10 a.m. MST.
Tickets will be available for purchase at TREventsComplex.com or at the Orthopaedic and Spine Center of the Rockies Box Office inside the Budweiser Events Center.
5 Notable Graduates from Loveland
The Foundry in Loveland: Now & Then