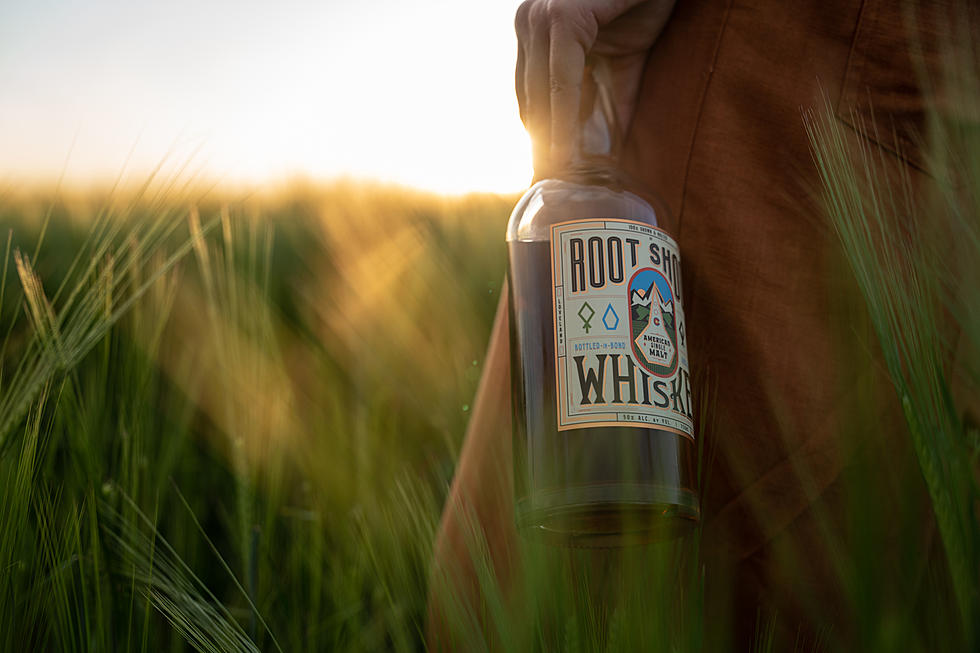 Keeping it Local: A Loveland, Colorado, Farm Has Released its First Whiskey
Root Shoot Spirits
Anyone who knows me knows that I love whiskey. In fact, I have such a passion for it, that I was able to turn a few friends on to drinking whiskey when they previously thought it was just harsh and too much. Sure, you could have whiskey in a mixed drink. However, the best way to drink quality whiskey is to consume it neat.
Aside from having a passion for whiskey, I also have a passion for all things Colorado. So if there is an opportunity to have a Colorado whiskey, I am all about it. There are plenty to choose from in the state. I will say that I have had my eye on one specific whiskey for some time now and have been patiently awaiting its release. Luckily, I do not have to wait any longer.
Loveland's Root Shoot Malting Debuts First Single Malt Whiskey
Root Shoot Malting is a fifth-generation family farm located in Loveland and has been providing barley, wheat, rye, and non-GMO corn to breweries and distilleries along the Front Range of Colorado since 2016. The malts and grains from Root Shoot Malting can also be found in many other breweries and distilleries in the state of Colorado as well as other locations nationwide.
Providing all of these ingredients to craft brewers and distillers for years, it was only a matter of time before Root Shoot Malting made a spirit of its own... A single malt whiskey.
Every last bit of Root Shoot's single malt whiskey is locally grown in Loveland, Colorado. If you have driven on County Road between Loveland and Johnstown in 2018, you drove past the ingredients in this whiskey. The malting process for the grain took place mere feet away from where it was grown at Root Shoot Malting.
COLORADO IN A GLASS
This is the phrase that best describes the new whiskey at RootShootSpirits.com. Distilled in 2018, Root Shoot Whiskey is a Bottled-in-Bond whiskey.
What Does Bottled-in-Bond Mean?
Bottled-in-Bond is a government standards act that was implemented in 1897 and pretty much was the first consumer protection act according to Bourbon Obsessed. For a spirit to be in accordance with the Bottled-in-Bond Act, there are four standards that need to be met.
Produced by one distiller in one distilling season
Aged in wood for at least four years
Bottled at 100 proof
Free of additives other than water
Root Shoot Whiskey's flavor profile contains notes of pastry, baking spice, faint cocoa dust, minty and spicy botanicals. The aroma is described as a cobbler, honeyed granola, new-growth forest, and black cherry.
I cannot wait to pick up a bottle of Root Shoot Whiskey and give it a try. If you want your own bottle, Root Shoot Whiskey is now available at numerous liquor stores in Northern Colorado at an MSRP of  $62.99. You can learn more about Root Shoot's first release of its single malt whiskey and find a bottle of your own HERE.
Loveland's New Bulk Store Called Minimal Market is So Cool
Check out the new bulk market in downtown Loveland called the Minimal Market.
10 Loveland Restaurants Highly Rated On TripAdvisor
Hungry in the Sweetheart City and can't decide where to eat?
Allow us to assist - Check out the top 10 highest-rated restaurants in Loveland, courtesy of
TripAdvisor.