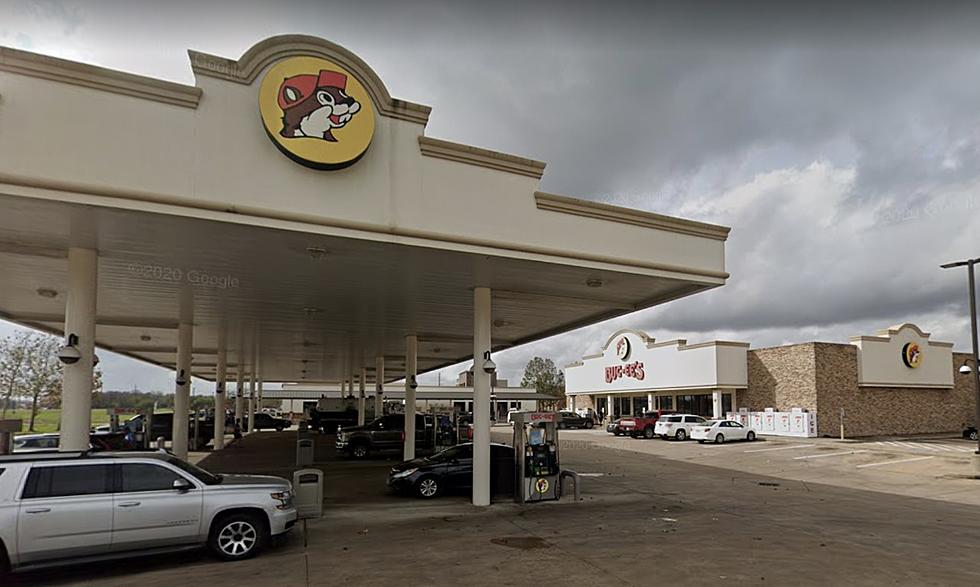 Current Job Openings at Colorado's Buc-ee's + What They Pay
Credit: Google Maps
While we are all patiently awaiting the opening of Colorado's first Buc-ee's location in Johnstown, some might be looking to change career paths. The first Buc-ee's location in Colorado will not open its doors for months, but that doesn't mean you can't apply to certain positions at the mega gas station chain.
From what I have heard, Buc-ee's is a great place to work. The hourly and salaried compensation, paid time off, and 401k options are just a few of the many reasons why people throw their hats into the ring for a chance to work at Buc-ee's.
What are the employee benefits of working at Buc-ee's
Based on the open positions for the Johnstown location of Buc-ee's, employees can expect the following benefits:
Medical, dental, and vision insurance.
Three weeks of paid time off that you can use, roll over, or cash in.
401k with a 100 percent company match up to six percent.
Current open positions at Buc-ee's Johnstown
Here are a few of the current open positions that Buc-ee's is hiring for at the first location in Johnstown, Colorado.
The starting pay for a Night Manager at the Johnstown Buc-ee's is $31 per hour. A few qualifications for this job include:
Reconcile multiple shift reports
Strong ability to manage multiple tasks
Interact professionally with team members
Resolve customer issues
Assure safety rules and regulations are implemented
The starting pay for an Assistant General Manager at the Johnstown Buc-ee's is a salary of $100k. Qualifications for this job include:
Assign and inspect elements listed on the shift duty list
Perform duties of General Manager in their absence
Assist in recruiting, training, evaluating, and managing employees
Ability to work in a fast-paced and high-pressure environment
The starting pay for the Deli/Food Service Manager at Buc-ee's in Johnstown is a salary of $125k. Qualifications for the job include:
Manage product offerings
Serve as a role model and leader
Onboard and train new employees
Support other departments as needed
Other open positions at the Johnstown Buc-ee's include Gift/Merchandise Manager, Assistant Gift/Merchandise Manager, Grocery Manager, Janitorial/Cleaning and Maintenance Manager, Assistant Deli/Food Service Manager, and Human Resources Field Representative.
For more information and to apply for these jobs, visit Buc-ees.com
Visit Adam's Polishes Showroom in Thornton, Colorado
Take a look inside of Adam's Polishes Show Room with its full line of car care products.
A Look Inside Northern Colorado's Blue Arena