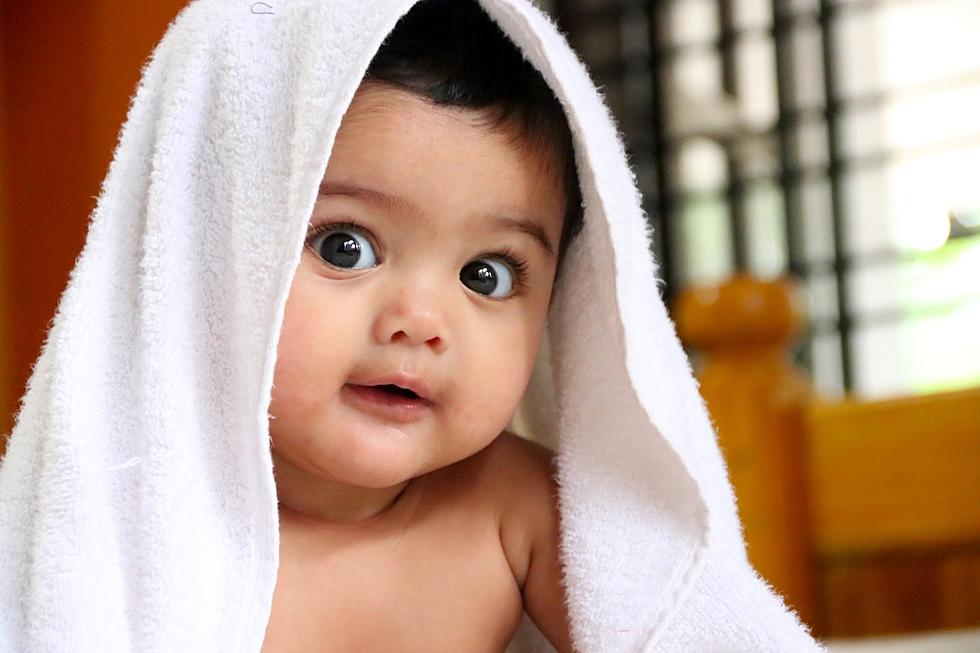 Interesting Trend Revealed Among Most Popular Baby Names Of 2023
Unsplash
A website targeted toward expecting mothers has revealed a developing trend among the most popular baby names so far in 2023.
Babycenter.com tracks the names of children born to parents who use the website. The online resource shows the names ranked according to popularity throughout the year.
What Are The Top Baby Names For 2023?
The top names for kids born in 2022 were Olivia for girls and Liam for boys. The two names also topped the website's list in 2021.
More than halfway into 2023, and it looks like there may be a new top boys name.
Noah is the current most popular boys name with Liam now coming in second. Olivia remains in the top spot for girls with Emma at number 2.
Baby Name Trends For 2023
While Olivia holds strong as the most popular girls name for the third year in a row, the other names in the top 5 have similar characteristics.
Babycenter.com reports their top five baby girl names have been the same from 2021 through 2023. Additionally, every name has ended in the letter "a."
Olivia
Emma
Amelia
Ava
Sophia
On the boys side, the order of the names have changed from year to year, but the top five names remain the same.
Noah
Liam
Oliver
Elijah
Mateo
Additionally, the website has released a list of names "at risk of going extinct" as they fall out of favor with expecting parents.
Boys
Arjun
Walter
royce
Khalid
Rory
Girls
Hayden
Ariyah
Mira
Kate
Katherine
LOOK: Baby boomer baby names that have gone out of style
Using info from the Social Security Administration's baby name database,
Stacker
compiled a list of baby boomer baby names that have declined in popularity.
LOOK: Baby names that are illegal around the world
Stacker
scoured hundreds of baby name databases and news releases to curate a list of baby names that are illegal somewhere in the world, along with explanations for why they're banned.