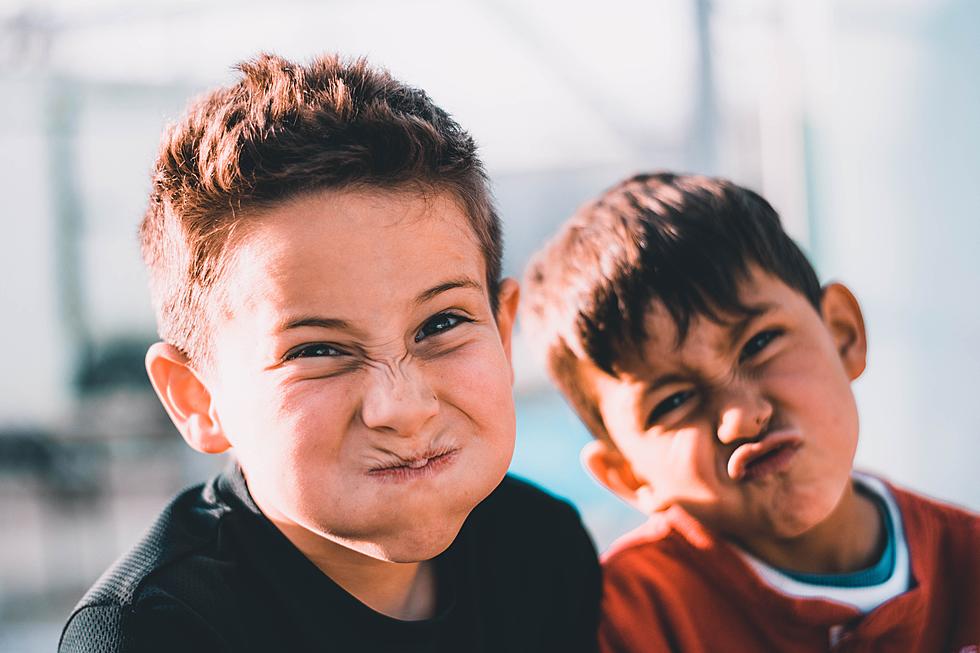 It Will Be Up To the Parents, Poudre Schools Will Drop Mask Mandate Next Week
Photo by Austin Pacheco on Unsplash
Exactly one week after Thompson School District lifted its mask mandate, Poudre School District will do the same. Leaving the choice of wearing a mask up to you when you are inside school buildings.
An email was sent to parents and staff from PSD stating that "Poudre School District will lift the district's mask mandate at 11:59 p.m. Feb. 11." This time coordinates with the announcement from Larimer County that they will be lifting their mask requirements for indoor spaces.
Of course, every health official seems to still recommend wearing a mask and not just a cloth one, but the KN95. So yes, this is confusing.
There are several school districts in Colorado that never put a mask mandate into place and their numbers never spiked. There are also several school districts that will continue the mask mandate. Again, confusing.
But, before you toss out those masks, keep in mind if your kid rides the bus, they still have to wear one on that ride.
Also, those who test positive for COVID have to isolate for 5 days and then return to school on day 6, but must wear a mask through day 10.
Confused yet?
If you need further explanations you can follow PSD health and safety protocols.
There was a part of the parent email that I felt we should all read closely, it said "state and county projections show a reduction in COVID-related cases due to vaccinations and increased community immunity. That said, PSD still faces challenges like staffing shortages and outbreaks that could prompt shifts to remote learning."
We have to take care of our teachers and school staff.
Fort Collins High Schools' Notable Alumni