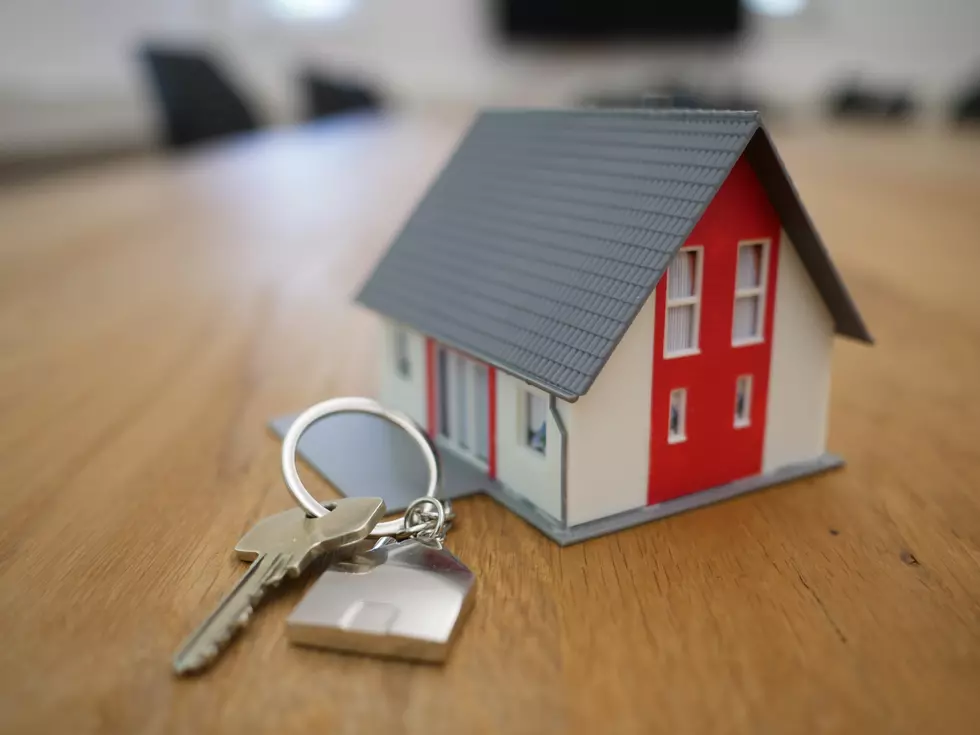 I Sold My Greeley Home in 2015; Here's How Much I Missed Out On
Unsplash, Tierra Mallorca
I was much like any almost 30-year old looking to buy their first house. I was single at the time and my lease with two other roommates was up at our old lake house in Loveland. One of us had already moved in with a girlfriend, and another of us was about to move to New York to be with his girlfriend. That left me wondering what to do next. So I decided to grow up and buy a house.
I searched everywhere in Fort Collins, Loveland, Windsor and Greeley. Even Johnstown, come to think of it. This was back in June 2007. The market was about to crash, but I didn't know it yet. I literally bought at that peak right before the bubble burst.
Ultimately I decided on a house in Greeley, in a newer-ish neighborhood, with some nice houses that seemed like a lot of house for the money at the time. Comparable houses in Fort Collins and Windsor were running a bit higher than I thought I could afford back then, and it was just me after all. The radio station was pretty central to all the cities for me in those days, so Greeley made sense.
I bought my first house for $180,000. It was a pretty good buy. Of course, the market tanked the following year and I, much like most of America, was pretty underwater for a few years.
As you know the story ends, the market bounced back. And I held onto that house before deciding on an upgrade - and domestic life, now that I'm married with kids - in 2015.
My realtor put the house on the world wide web on a Wednesday, with an open house Friday at 5 PM. I packed up my dog Charlie and was literally backing out of the driveway at 4:45 as hoards of people were already coming up the driveway to look at the house. Hot market, eh?
By the end of the weekend, I had several offers on the house, all over asking price. I accepted an offer of $248,000.
I don't remember what I still owed on the house at the time, but quick math tells you I bought at $180,000 and sold for $248,000 with some modest upgrades over the 8 years I lived there, but nothing too major. Net profit: $68,000. Not bad, right?
Well, the guy I sold it to turned around and sold it again just two and a half years later. For $320,000. Zillow now values it at $467,000. Yes, I know Zillow isn't bang on accurate but it gives you an idea.
Had I waited till now to sell, with what I'd already have paid in principle over the last 15 years, I'd have cashed out probably around $350,000.
Don't get me wrong, I don't regret selling when I did. But goes to show you... good things come to those who do actually wait! But, uh, I wouldn't wait too long. Because this market can't last forever, right? Or can it?
LOOK: 11 Pics From The Least Expensive House In Larimer County
Travel Back in Time in This Rustic $1.4 Million Colorado Ranch
This quaint estate is located in the small town of Cowdrey, Colorado. The property's rustic atmosphere and abundant wildlife make it feel like it's from a past time. Read on to look inside this $1.4 million Colorado ranch.