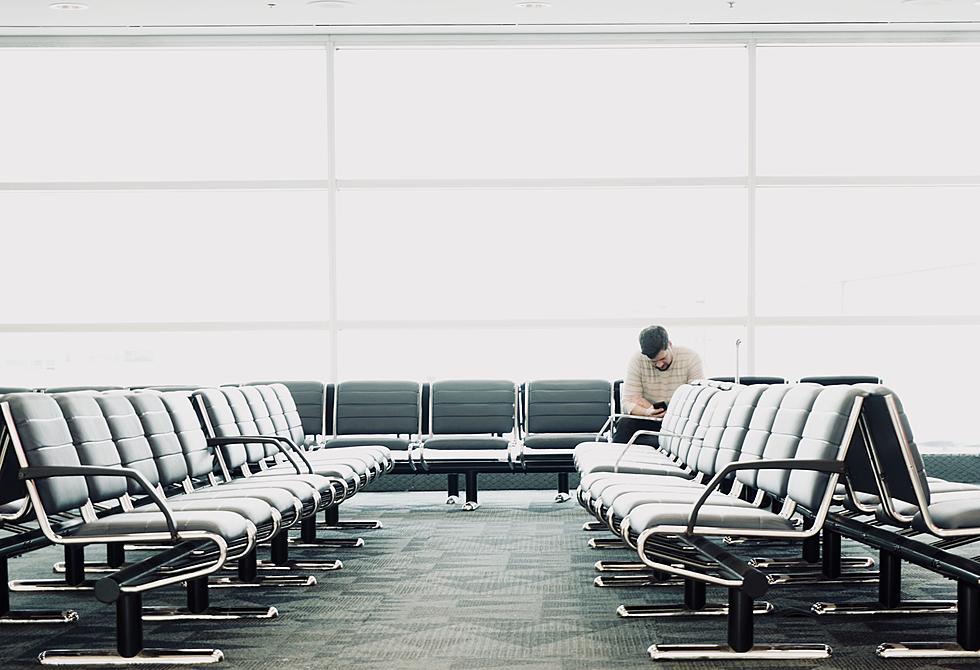 How Does Colorado Fare When it Comes to Flight Delays?
Kelvin Balingit/Unsplash
Whether you're a seasoned world traveler or are riding on an airplane for the very first time, nothing is more frustrating than being faced with an unavoidable flight delay. This type of disruption can make travelers late for important events, miss out on things altogether, or have to frantically reschedule plans for transportation on the spot. Whatever the scenario may be, no one wants to get stuck sitting and waiting for hours at the airport.
Thousands of passengers travel to and from Colorado by air on a daily basis. Denver International Airport is a major hub, but 13 other airports throughout the state also see tons of travelers each day.
So where does Colorado stand when it comes to the number of annual flight delays?
Family vacation experts, Family Destinations Guide analyzed data from the Bureau of Transportation Statistics to investigate the states where travelers are faced with the most flight delays. They also looked into the main causes behind these delays.
According to the data, air carrier delay is the country's most common reason for flight hold-ups, causing nearly 500,000 disruptions in 2022. Aircrafts arriving late and issues with the National Aviation System were other top causes of flight delays. Weather is another obvious reason why a plane may not be able to take off or land as scheduled.
Between January and November 2022, approximately 1.4 million flights were delayed in America. It was discovered that Florida, Texas, and California were the states with the most disrupted flights last year.
Based on the study, Colorado ranks seventh for having the most flight delays.
Many Coloradans have had flights delayed or canceled due to blizzards in the region, but many other reasons have kept people from getting to where they need to go on time.
A Pictorial History of Air Travel in Western Colorado
From time to time an aircraft has to make an emergency landing in a Grand Junction, Colorado neighborhood. Hey, it happens. Back in the 70s and 80s, Grand Junction was home to an amazing hot air balloon festival at Sherwood Park.
Grand Junction photographer Robert Grant was an aviation enthusiast and a licensed pilot. Here are a few shots of various aircraft spotted around Western Colorado (and one that wasn't). Stick through to the end of the gallery to see a photo from what I believe may have been the proudest moment of Bob Grant's career.