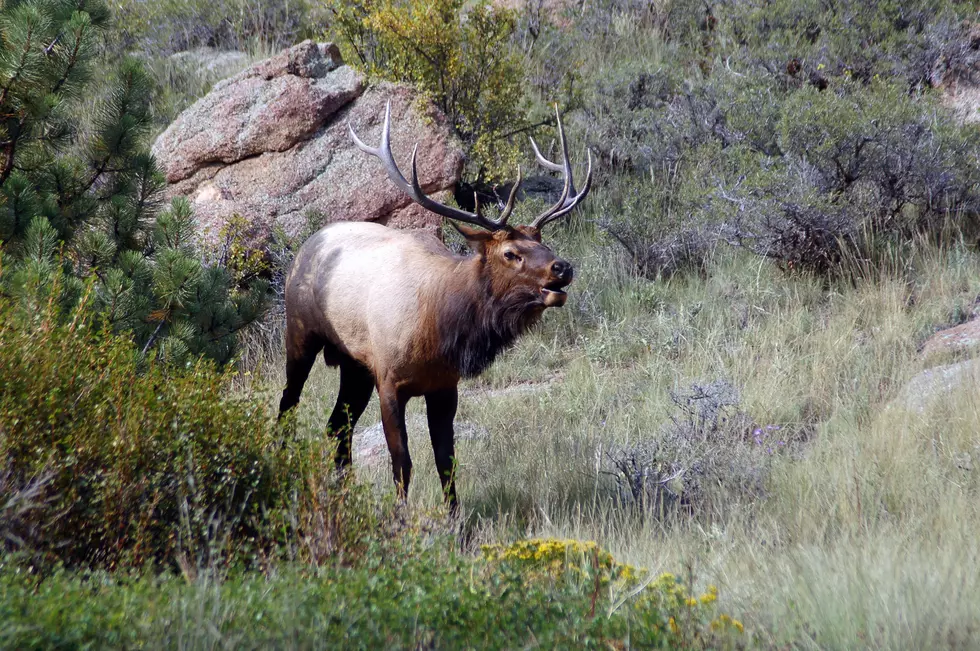 Hermit Park Reopens to the Public March 1
ThinkStock
Depending on how nice the weather will be, Hermit Park Open Space will reopen to the public on Wednesday, March 1.
According to Larimer County Natural Resources the  park, located two miles southeast of Estes Park, will have a limited opening of portions of the campgrounds and cabin loop for the season. The road through Hermit Park will be open to vehicles up to the group pavilion and Kruger Rock Trail parking areas and visitors will be able to access the Homestead Meadows Connector Trail by foot, bike, or horse.
Access to the park is weather dependent, and roads and trails may be closed if they're too muddy. Larimer County Natural Resources suggests calling ahead of time to see if the park is open at 970-619-4570.
Hermit Park officially opens on May 1 and closes annually mid-December through February due to weather conditions and to protect the winter range habitat for big game animals such as elk.