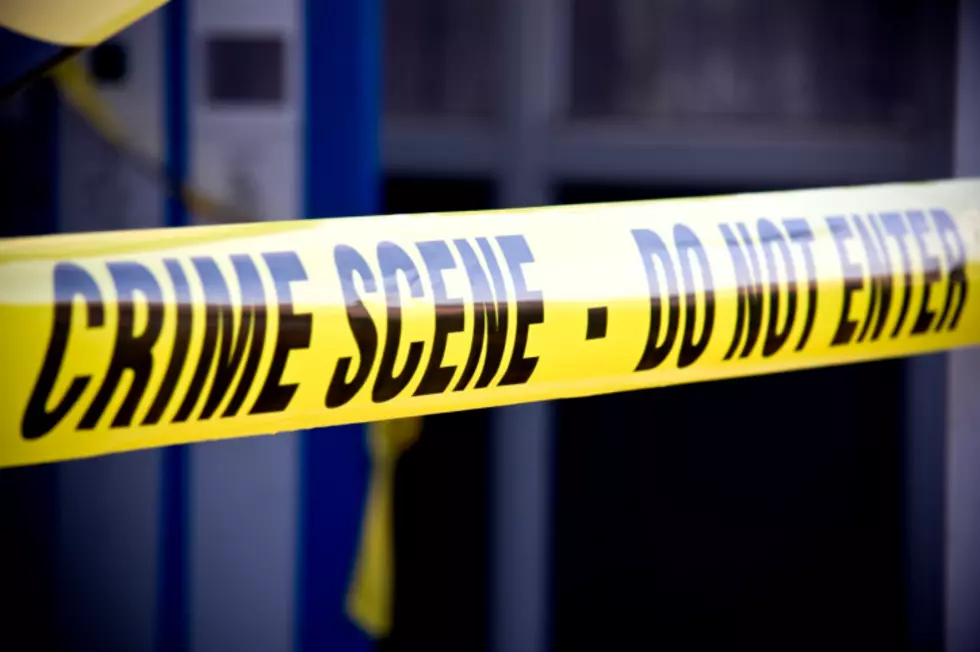 Greeley Man Killed New Years Weekend Identified
ThinkStock
A man who was killed in Greeley over New Years weekend has now been identified.
According to the Greeley Tribune, the Weld County Coroner's Office identified the man on Tuesday (Jan. 5) as 36-year-old Timothy Trey Maloney.
Maloney was found dead at about 12:07 a.m. on Saturday (Jan. 2) at an apartment complex in the 2300 block of 16th Street. The nature of Maloney's injuries were not specified.
Police arrested Rosalio Mancha-Enriquez, 23, who resided in the apartment outside of which Maloney was found, on suspicion of first-degree murder.
Mancha-Enriquez is being held at the Weld County Jail without bond; The Weld County District Attorney's Office only has until 3:30 p.m. Wednesday (Jan. 6) to file formal charges in this case.
The motive behind the killing is unknown according to police, as was the relationship between Maloney and Mancha-Enriquez.
If you have any additional information pertaining to this incident, contact Detective Chris Onderlinde at (970) 350-9676.
Enter your number to get our free mobile app
Colorado's Safest Cities