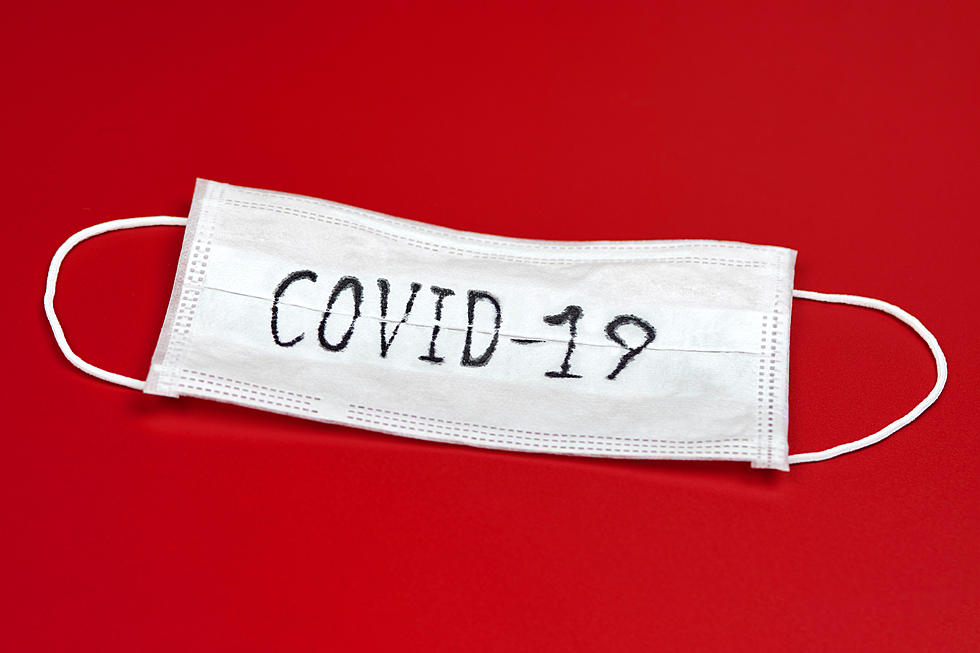 Greeley Cold Weather Shelters in Need of Household Items, Can You Help?
TRAVELARIUM
In a press release, United Way of Weld County shared that 'With the basic essentials such as toilet paper, paper towels, hand sanitizer, cleaning agents, surgical masks and other items not available or in short supply in grocery stores as well as online, donations from our community are being accepted to help the most vulnerable in Weld County.'
United Way of Weld County Housing Navigation Center and Cold Weather Shelters are in need of:
Hand sanitizer
Sanitizing wipes
Paper towels
Volunteers
Surgical masks
Hand sanitizer
Monetary donations
Laundry soap
Baby wipes
Toilet paper
Disinfectant wipes or spray
Tissues
Septic-safe toilet paper
Rubbing alcohol (70 percent)
Hand sanitizer
Toilet paper
Wipes
Diapers
Enfamil
The Director of Community Impact, Melanie Woolman, acknowledged Northern Colorado's generosity, having 'always stepped up,' when residents needed it most, like after to 2008 tornado and 2013 floods.
Enter your number to get our free mobile app