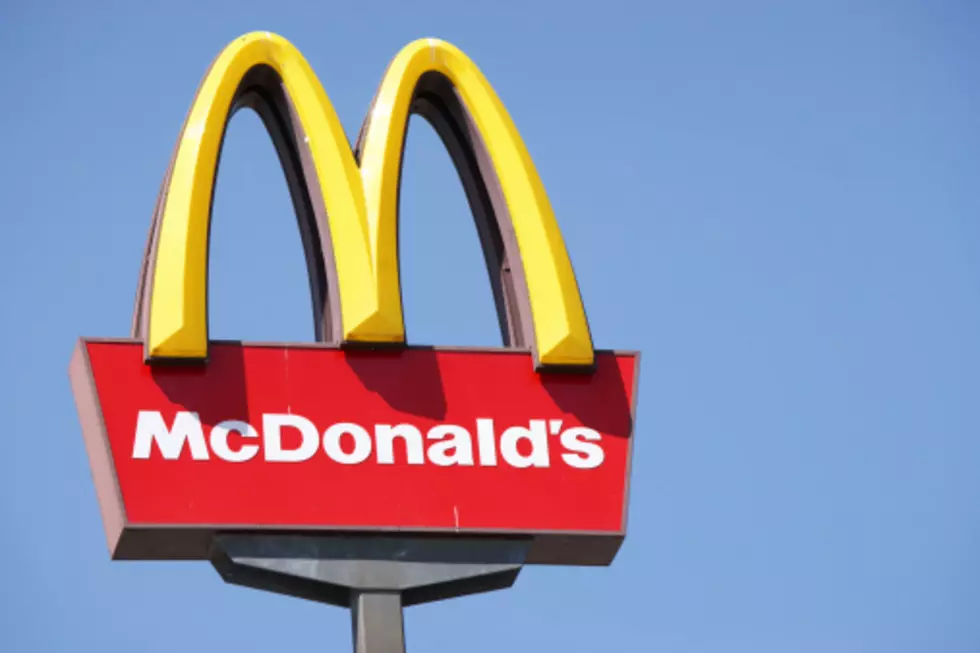 Free 'Thank You Meals' for Colorado Teachers this Week at McDonald's
Getty Images
Can you imagine a world where there were no teachers? No, you can't. Teachers make the world and everything we know about it, possible. They keep it going. Teachers inspire and supply the basics needed for just about everything awesome thing that happens.
This week McDonald's is recognizing the tremendous act of being an educator and offering educators across the country a free "Thank You Meal" breakfast.
Additionally don't forget to nominate a fabulous Northern Colorado educator for Teacher Tuesday. The winning teacher of the month gets $100 in food delivery from Nosh Noco, $500 for their school, and more great prizes.
McDonald's "Thank You Meal" details:
From Mon., Oct. 11 through Fri., Oct. 15, YOUR local McDonald's is making school day mornings a little brighter for educators across the country with a free breakfast "Thank You Meal." Educators and school staff simply need to head to their local participating McDonald's during breakfast hours, and show a valid work ID, for a free meal – on us! Educators and school staff will receive a Happy Meal box filled with an entrée breakfast sandwich, Hash Browns and beverage. Sandwich choices include an Egg McMuffin®, a Bacon, Egg and Cheese Biscuit or a Sausage Biscuit. Beverage options include a medium McCafé® hot or iced coffee or a medium soft drink. While we love serving our fans breakfast each morning, we also know they're working hard in their communities every day.
2020-2021 TEACHER TUESDAY WINNERS
2019-20 Teacher Tuesday Monthly Winners