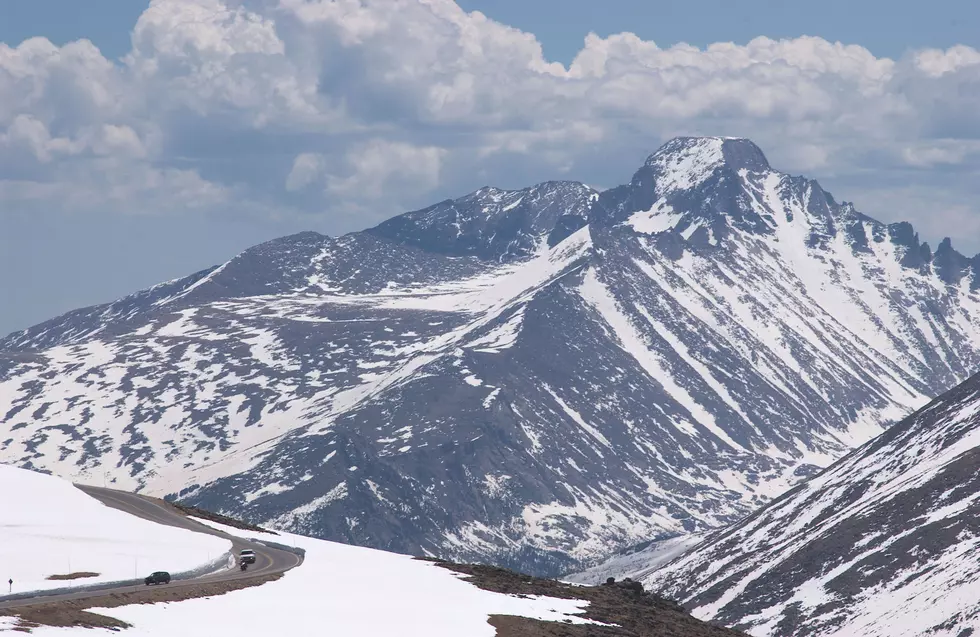 Free National Park Admission For Veterans and Families — Forever
Kevin Moloney/Getty Images
Beginning Veterans Day 2020, the National Park Service is offering free park admission to veterans and Gold Star Families, indefinitely.
Veterans must show identification, such as a Department of Defense Identification Card, Veteran Health Identification Card, Veteran ID Card or have veterans designation on a state-issued ID, NPS said, in order to have free park admission.
Gold Star Families are the immediate family of someone who lost their life in the line of duty, and can get a voucher from the park service here.
Those traveling with a veteran or Gold Star Family can also have free admission to parks if they are in the same vehicle.
More information from the National Park Service here.
Enter your number to get our free mobile app
Inside Fisher's Peak, Colorado's Newest State Park