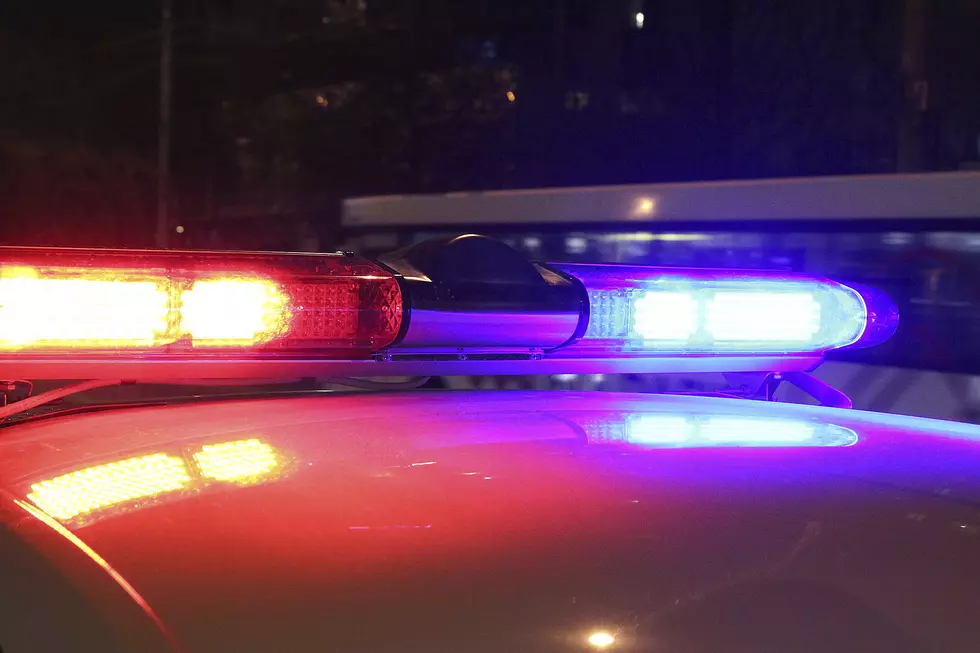 Fort Lupton Police Officer Shot Responding to 911 Call
Thinkstock
A Fort Lupton police officer is in critical condition after a early morning shooting on Tuesday.
Early Tuesday morning officers from the Fort Lupton Police Department responded to a 911 call about an armed suspect in the 200 block of Ponderosa Place. The suspect was armed and attempting to contact someone at a residence nearby.
When officers arrived, the suspect began firing at officers, striking one of them. The Fort Lupton Police returned fire, hitting the suspect. Both the suspect and the officer were transported to the hospital with life-threatening injuries.