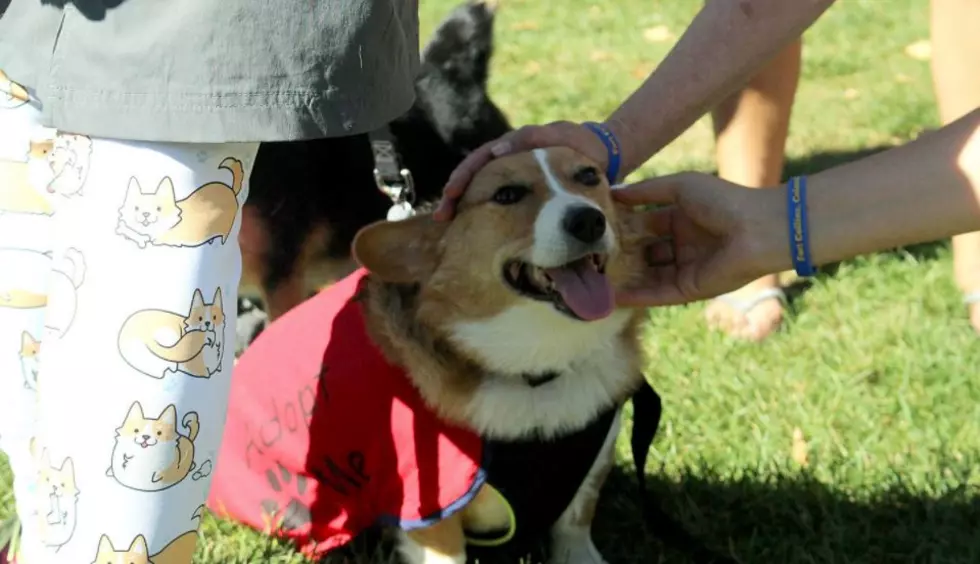 Fort Collins Tour De Corgi Is Online This Year, Here's How That Works
TSM
However, if you are a Corgi parent, you can still participate in the 6th Annual Tour De Corgi via Facebook live at 10 a.m. on October 3.
I used to bring my giant 'super' Corgi.
The categories for the Corgi costume contest this year are:
1920s—The Ruff-ing 20s
1960s—Mod Dog; Yippie Hippie
1980s—Totally 80s Corgis
2020—Happy at Home
3000—Beyond the Corgi Dome
Best Corgi Video (under 30 seconds)
The cutoff for contest submissions is September 26, 2020. More info here.
2019 Fort Collins Pooch Plunge