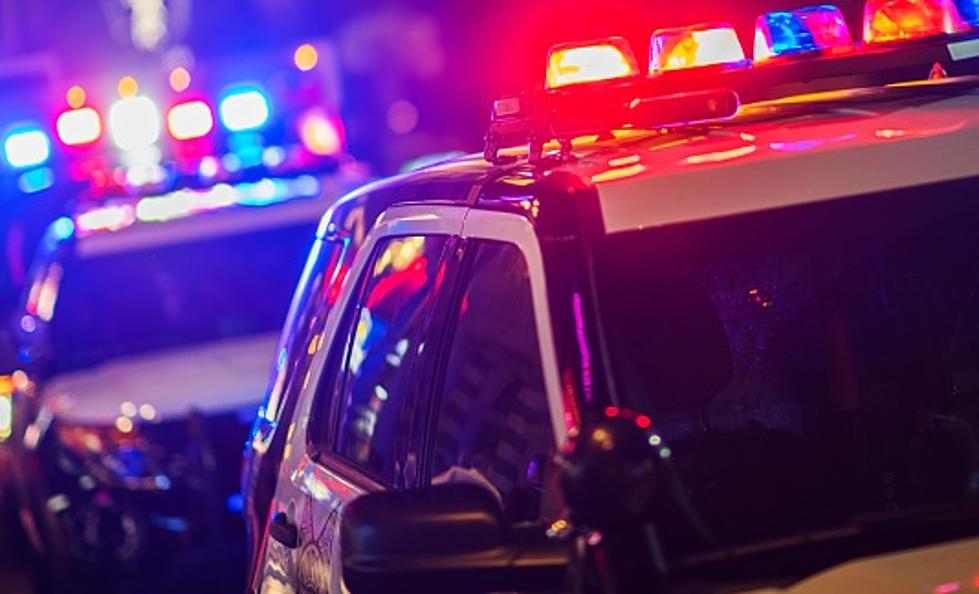 Fort Collins' Tasty Harmony Seeks Help ID'ing Robbery Suspect
Getty Images/iStockphoto
An Old Town Fort Collins restaurant was robbed during the middle of the night earlier this week, and now staff is reaching out for the public's help in attempting to identify who the suspect is.
According to restaurant managers, a man broke into Tasty Harmony at approximately 1 a.m. on Tuesday (September 28). The suspect stole all of the cash that was in-house, including the staff's hard-earned tip money.
The vegetarian/vegan restaurant, located at 160 W. Oak Street in Fort Collins, did manage to capture a few images of the suspect on their security cameras.
Although the suspect hasn't been identified yet, Tasty Harmony staff mentioned that the individual in the photos has been seen around Old Town and hanging out by the Fort Collins Mission.
Anyone with information regarding this incident or the suspect should call Fort Collins Police.
5 Times Fort Collins Grabbed National Headlines