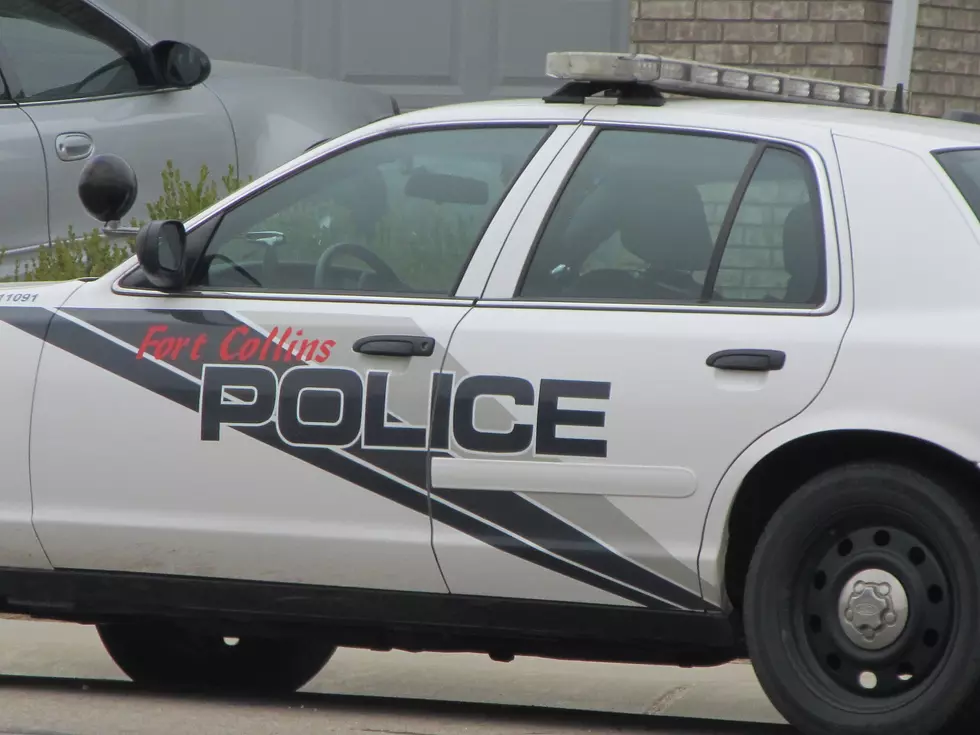 Fort Collins Police Arrest Stabbing Suspect
TSM
A 39-year-old man was arrested earlier this week, after stabbing another male in downtown Fort Collins.
At approximately 4 p.m. on October 20, Fort Collins Police received a report that a man had been stabbed in the 300 block of Jefferson Street. Upon arrival, officers quickly located the victim. The 35-year-old male was transported to a local hospital for injuries sustained during the stabbing.
Witnesses of the attack informed officers that the male suspect had reportedly approached the victim, assaulted him, and then fled on foot.
During a search of the area, police contacted a man matching the description of the stabbing suspect. The man, identified as Jose Rodriguez of Fort Collins, was then arrested and booked into the Larimer County Jail on charges of Felony Menacing, First Degree Assault, and Attempted First Degree Murder.
According to police, the two men didn't know each other prior to the stabbing. The motivation for this violent crime is still under investigation, and anyone who has not already spoken to police is asked to contact Detective Laura Knudsen at 970-416-2771. People may also contact Crime Stoppers of Larimer County at 970-221-6868.
Colorado's Safest Cities